Monthly Archives: August 2020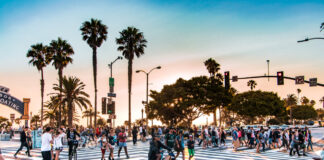 California is sliding slowly towards socialism and an inevitable collapse, thanks largely to self-imposed problems.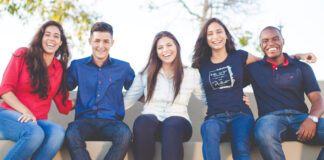 Campus life is presenting a host of challenges for universities and the cities and towns where they are located.
The United States reported 50,335 new cases of COVID-19 in the past 24 hours, bringing the total nu,ner of cases to 5.37 million. Deaths...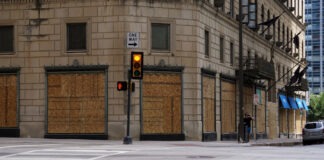 The lockdown started five months ago and the rioting 10 weeks. The combination is ruining the quality of life in major cities.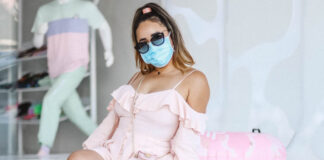 While California leads the nation with more than 600,000 cases of Coronavirus, officials try to crack down on underground parties and raves.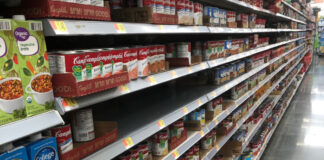 The canned soup aisle at our Walmart has been restocked. Other products are also back in stock, including toilet paper.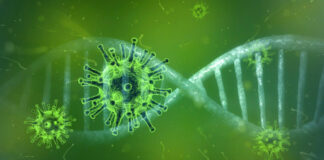 Even as coronavirus cases stabilize in the U.S., it should be clear to all that COVID-19 is here to stay.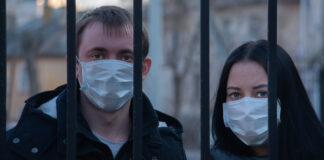 COVID-19 cases are on the uptick in Western Europe signalling the possible start of another wave. Meanwhile starting to decreases in the U.S. but could worsen this winter.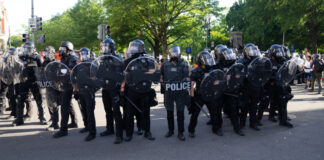 Months of protests, looting, attempts to defund the police, and the growing chasm between the those with socialist/communist leanings and those in favor of capitalism and the free market are causing preppers to worry and to step up their prepping activities.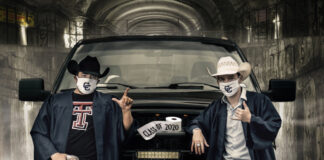 If K-12 education is as important as the teachers want you to think it is, then why aren't they back at school? It's either essential or it's not; you can't have it both ways.