Monthly Archives: October 2022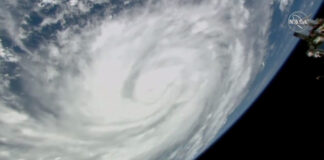 Fingers are being pointed at Florida officials who some say waited to long to evacuate Lee County, but people need to take responsibility for themselves.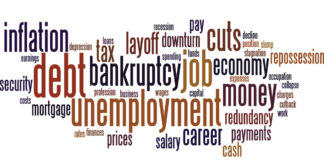 Policy makers are waking up to the fact that recession is brewing with job losses and continued inflation potentially leading to stagflation.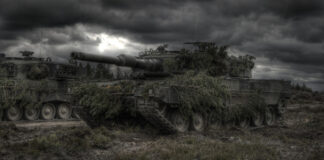 Whose propaganda should you believe? Is Ukraine winning or just inflicting minor wounds on Russia? What happens next?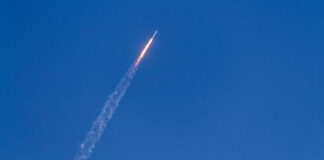 Some countries in Europe are taking Putin's threats to use nukes seriously enough that they are re-opening Cold War era bomb shelters.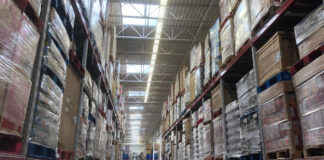 The big question in 2023 is not going to be "Will there be food on the shelves," but may be "Can people afford the food on the shelves?"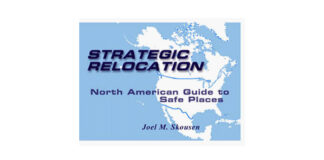 How long are you going to wait before make the strategic decision to relocate somewhere safer, less crowded, and better suited for survival.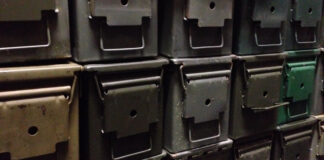 Storing ammo in .50-caliber ammo cans keeps it dry and allows you to grab a few and throw them into your car if you need to bug out.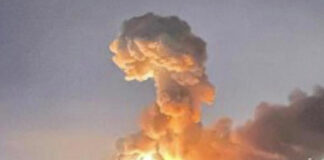 Russia attack military and civilian targets with a missile barrage after Ukrainians accused of blowing up bridge to Crimea.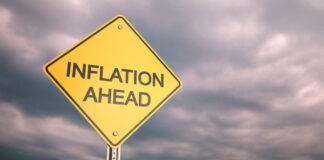 As gas prices start back up, it's clear the Biden Band-Aid didn't cure the problem and things are going to get worse before they get better.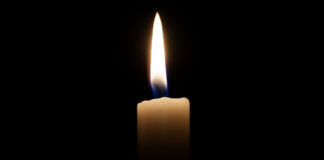 the UK could experience rolling three-hour blackouts as the power companies deal with limited natural gas availability caused by the Ukraine invasion.