Monthly Archives: February 2023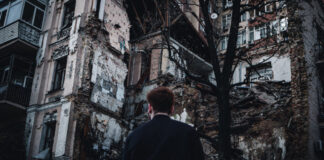 Like the war in Ukraine, things with the economy seem to be sputtering along in fits and starts. What should we believe? What should we do?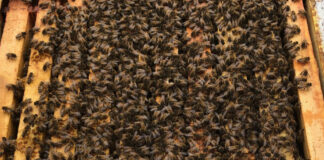 Our bees are off to a strong start thanks to warm weather. That could be good or it could be bad, but it definitely requires management.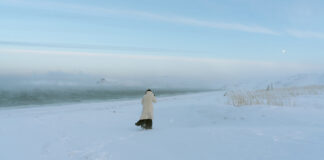 In an all-out nuclear war, scientists expect temperatures to plunge at least 16 degrees in the first year. The number of survivors may surprise you.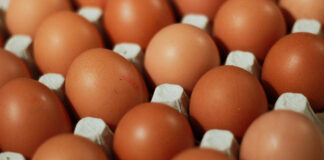 Experts tell us bird flu has evolved and is spreading more rapidly to more species of wild birds which leads to more infections in domestic chickens.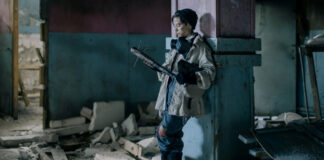 Regardless of what causes TEOTWAWKI, there will be a number of things in a post-SHTF world you will have to survive. Are you prepared to do so?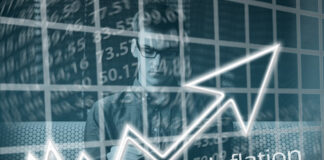 The government, which has been under estimating inflation numbers prior and immediately following the election, posts revised data.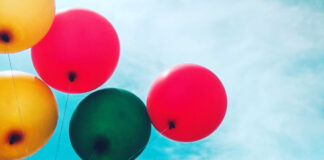 Spy balloons are invading our airspace! Wait, what does that really mean? Is it a threat, a distraction, or just another step toward war?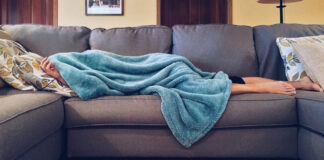 Lots of stuff went down today, but I napped through most of it. Hope someone wakes me up for the apocalypse!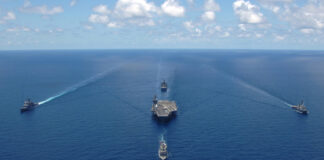 Is China using the United States's preoccupation with the war in Ukraine to set the stage and ready itself for war in the Pacific?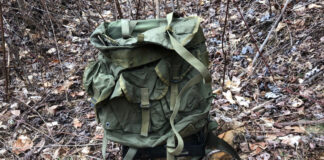 I finally had a chance to place my first cache in the woods hundreds of feet above our house. I hope never to need it, but feel good it's there.