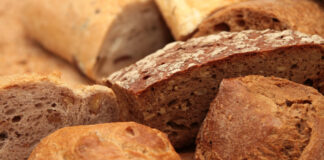 Wheat prices are soaring, and it doesn't bode well for your grocery bill. Here are some tips for managing the rising cost of bread and related products.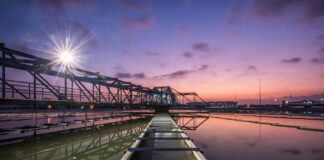 So you have stored food, great! But how are you prepped for water? And what would you do without the sewer system? Keep reading for answers and options.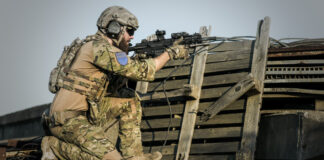 Guns play a role in preparedness, especially in this day and age. But where do they fall in your priority list? Before or after food?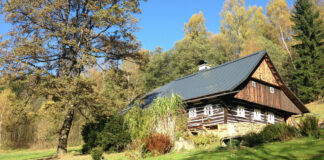 Having a retreat is one of the ultimate prepper dreams, but you don't have to buy one, you just need to identify a place that will welcome you.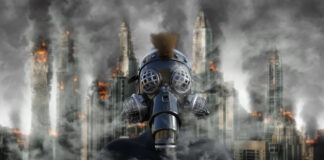 If you are lucky enough to survive the SHTF disaster that destroys society and our way of life, you will need these skills to stay alive.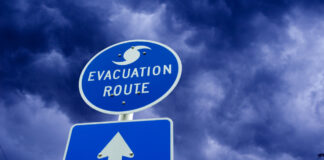 As Hurricane Isaias heads towards Florida and the Southeast, we figured it was a good time to talk about how to use a generator during a power outage.