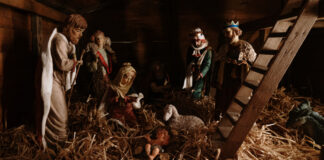 We celebrate Christmas at home and take it easy over the weekend.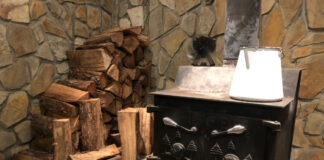 May your holiday be as warm and welcoming as a room heated by a wood stove.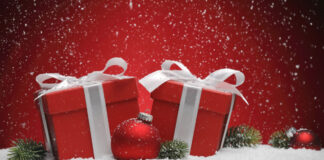 Tired of Christmas presents that just sit on the shelf? Here are some practical, useful gifts for preppers that you can use or hold on to for an emergency.