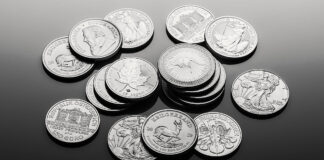 The price of silver dropped today, representing an opportunity for preppers and speculators to pick up the white metal. But is it a good option for preppers?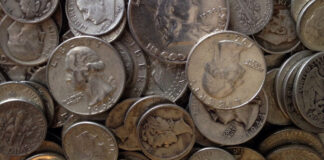 Silver prices have dropped precipitously. Is this a tremendous buying opportunity or a sign of doom and gloom?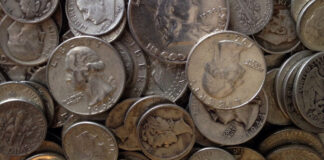 I run into a rude coin dealer who apparently doesn't need my cash. Be an educated consumer and knowing when to walk away from a bad deal.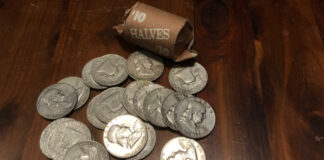 That's not a typo. I decided it was time to stack some silver to help combat inflation and hold for post SHTF purposes.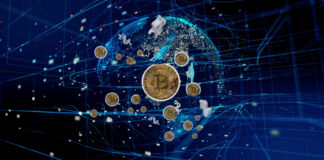 Bitcoin has been called "the new gold," but is it truly a store of wealth suitable for preppers? What happens to it in a grid-down scenario?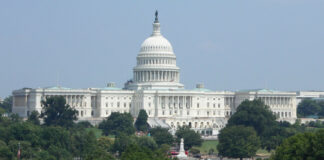 As Congress creeps closer to yet another stimulus bill, Preppers may be in for a windfall. Here are our suggestions on how to spend it.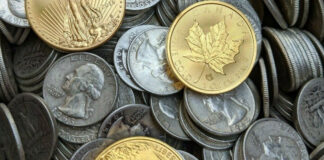 We answer the questions: Do gold and silver have a role in your preparedness planning? If so, what types should you buy and when?