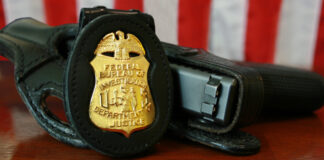 Its not just institutions like the FBI that are untrustworthy these days. You can lo longer trust your bank or other financial institutions.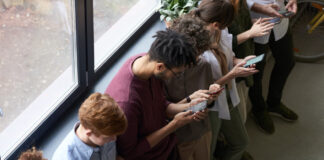 Social media is turning us against each other by highlighting differences we would otherwise never know existed. We need to chill.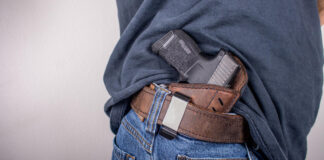 We must act to stop the use of so-called "public heath emergencies" to ban guns in New Mexico or it will be happening in your state.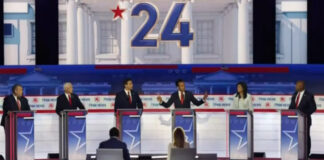 This week's Republican debate has little to do with prepping, but it's a nice change from talking about war, famine, pestilence and collapse.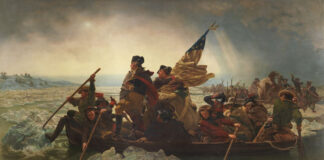 We fought the British to obtain our freedom and liberty. Our Founding Fathers must be astounded at how we have squandered it.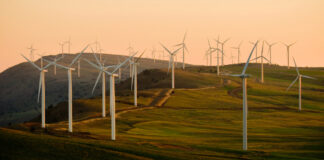 Two things popular with liberals and the Biden Administration are putting the country at an economic and military disadvantage,.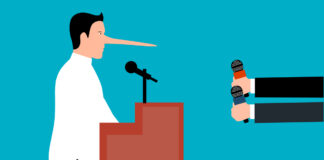 I don't know if all politicians lie, or if all people in positions of power lie, but it sure seems that like all governments lie.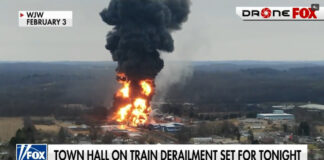 In my opinion, the true environmental disaster in East Palestine, Ohio, is not the chemical spill , but the decision to "blow up" the chemicals.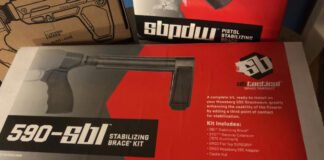 One simple step will keep the new ATF pistol brace rule from making you a felon. You have until June 1 to take it.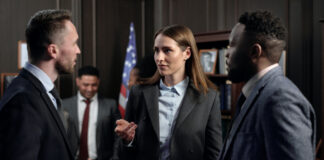 Both Trump and Biden mishandled secret documents, but how the cases are being handled is another example of what is wrong with the country.