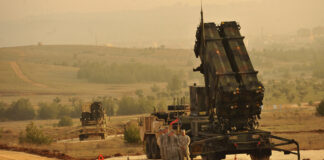 The U.S. Patriot missile system in Ukraine not only survived its first trial by fire, it passed with flying colors and made the Russians look bad.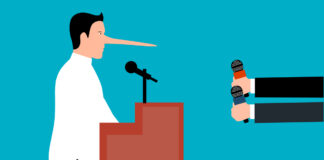 I don't know if all politicians lie, or if all people in positions of power lie, but it sure seems that like all governments lie.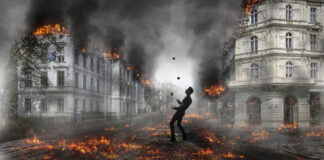 When there are many things that could go wrong, it can be hard to know what to prepare for. We've got some advice on how to juggle your preps.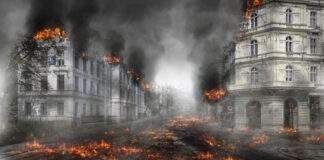 You may be well prepared, but are you prepared for a nuclear war? Here are specific things you can do to help protect yourself from a nuclear attack.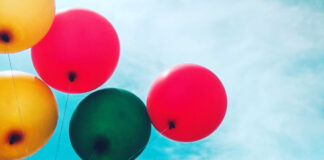 Spy balloons are invading our airspace! Wait, what does that really mean? Is it a threat, a distraction, or just another step toward war?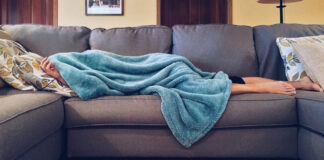 Lots of stuff went down today, but I napped through most of it. Hope someone wakes me up for the apocalypse!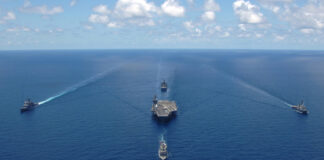 Is China using the United States's preoccupation with the war in Ukraine to set the stage and ready itself for war in the Pacific?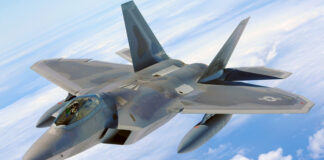 The high-altitude balloon from China that floated over Montana could be a dry run for a future EMP sneak attack.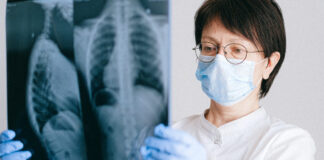 Am I experiencing a time warp, or does it seem like 2020 and the outbreak of COVID-19 is repeating itself? Get prepped for the next virus from China.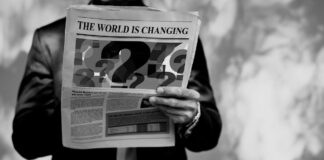 China's President Xi Jinping pushed for peace talks between Ukraine and Russia and agreed that using nuclear weapons "would be crossing a line."