Home
Tags
Property Search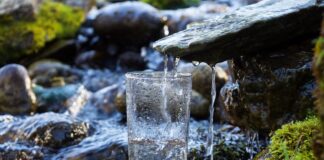 When buying a retreat or a prepper property, think not only of today, but what we may face years or decades from now.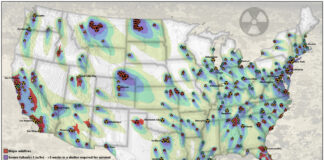 The world has changed since we bought our prepper property. Here's what I'd look for today I didn't consider back then.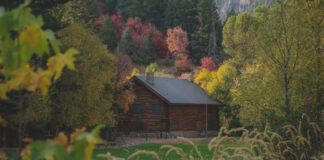 Read the story of a family that bought raw land and built their own retreat, including the many steps they took.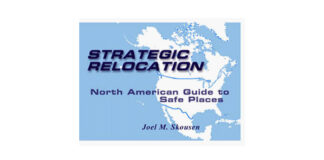 How long are you going to wait before make the strategic decision to relocate somewhere safer, less crowded, and better suited for survival.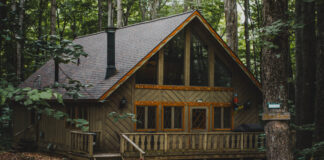 How should we treat the owners of nearby vacation homes or undeveloped property on our mountain if they show up after the SHTF?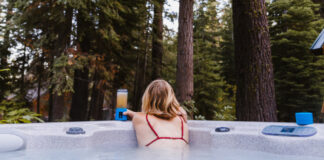 Why do so many prepper properties advertised online feature hot tubs? They won't do you much good after the SHTF.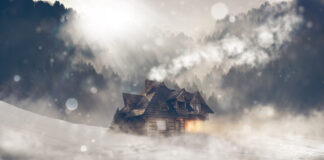 When the SHTF, you want miles, mountains, bridges, and other obstacles between you and the Golden Horde pouring out of the cities.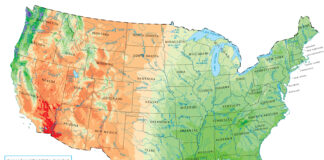 If you live in Southern California or in any of the states that draw water from the Colorado River, you might want to move before it is too late.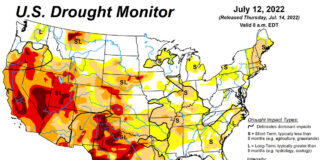 The western drought has spread into the south, threatening agriculture and the food supply. This may be the time to move to the mountains.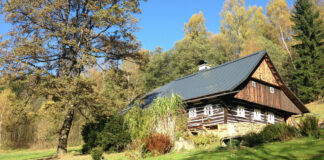 Having a retreat is one of the ultimate prepper dreams, but you don't have to buy one, you just need to identify a place that will welcome you.