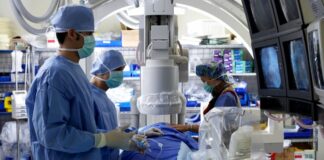 Hospital overcrowding and lengthy wait times are being blamed on the rise of COVID cases, but is that really the cause?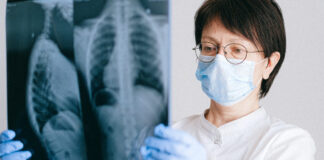 Am I experiencing a time warp, or does it seem like 2020 and the outbreak of COVID-19 is repeating itself? Get prepped for the next virus from China.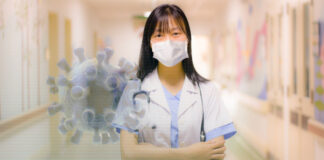 After China's government abandoned their Zero-COVID policy, the infections have rapidly spread across the country. What does that mean for the rest of the world?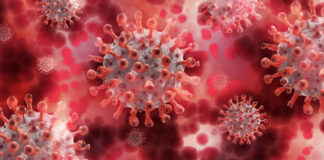 A new, highly contagious version of COVID-19 is on the move and has already been found in the U.S.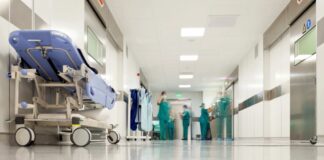 Michael Snyder asks, "Why are there so many unusual outbreaks of disease suddenly happening all over the planet?"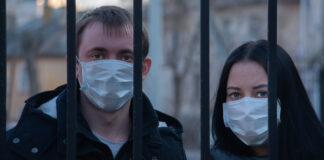 As a new wave of COVID-19 rolls through the U.S. and is expected to worsen. a few cases of Monkey Pox raise fears or another pandemic.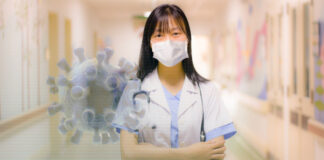 The coronavirus is infecting people but they are not sick. Yet another wave is building and they'll probably start restrictions again this fall.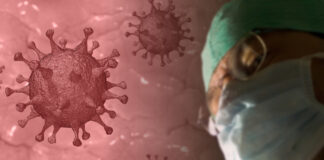 It's still not over. The Biden Administration expects a new coronavirus wave that could infect 100 million people.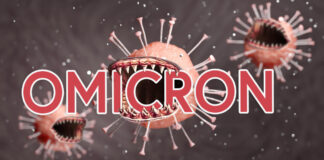 China has rolled out anti-COVID lockdowns across 45 cities. These cities account for 40 percent of China's economic output.
Because the CDC started relying on hospital admissions and ICU capacity to determine risk, there's not as much testing for COVID going on. ...