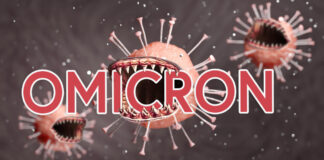 The omicron variant is sending COVID cases skyrocketing across the country, including our family members, so we decide to stay close to home.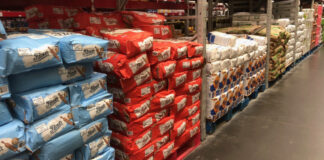 After avoiding the city for almost a month and going on self-imposed quarantine for more than a week, I venture out and find others are playing it safe, too.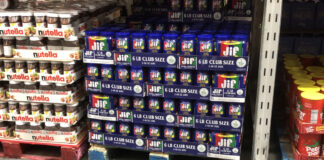 We do some shipping to take advantage of the gap between the first wave of coronavirus and possible second wave, but there are still shortages.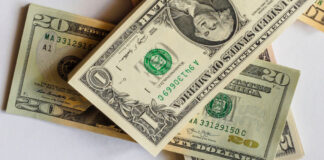 We've done some shopping since our last diary entry, and we've run into inflation and some of the strictest social distancing rules we've seen yet.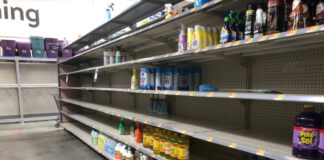 While Walmart was clean and well managed, there were a surprising number of empty shelves 10 or 11 weeks after the first panic buying.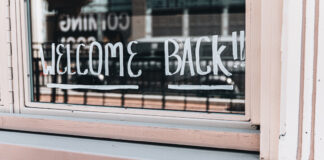 We've had more than two months locked in, so did you use y our time well or waste it?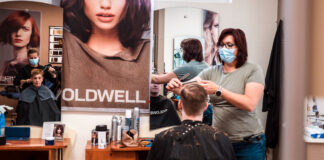 Regardless of what the governor or the mayor says the rules are, things are bustling in our home town as business reopen and people hit the streets.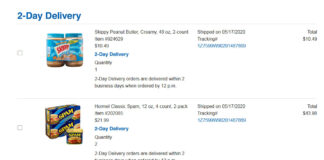 As grocery stores and online retailers finally restock some of their canned goods and dry foods, it's a good time to rebuild your long term food storage.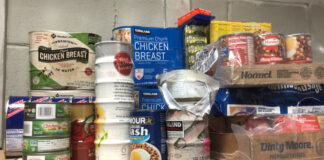 I've said that one of the biggest lessons the coronavirus pandemic has taught me is that we need to store more junk food and...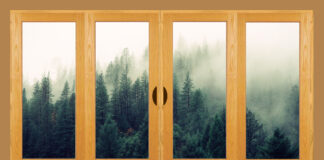 We're eight weeks into our stay-home period so to console ourselves, and to support a local restaurant, we got take out for only the...