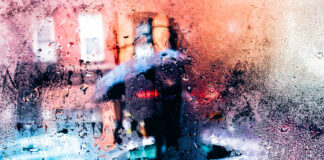 We have hurricane hunters, weather radar, apps on our phones, and emergency notification, but sometimes things still catch us by surprise.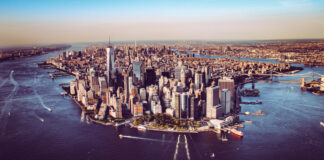 For decades, miners would bring canaries into coal mines to act as an early warning system for carbon monoxide and other toxic gases. NYC may be our early warning system for COVID-19.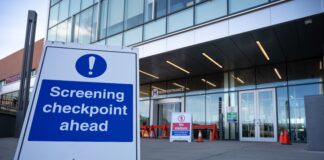 Just two months ago, the U.S. was seeing COVID-19 cases grow at 9 percent per week. In the past week, the U.S. has seen growth of 1.4 percent. Meanwhile cases across Europe are climbing.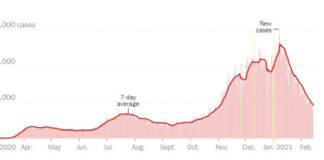 Is the plunging number of new COVID-19 cases part of a normal peak and valley, or is the vaccine pushing numbers down?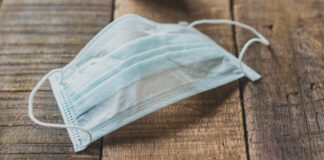 In the spring, densely populated New York was the epicenter of COVID-19. Now it has shifted to the other coast and Los Angeles is the new viralhot bed.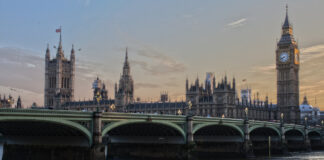 While the U.S. worries about its president and the NFL, Europe has bigger problems on its hands as cases continue to climb and lockdowns loom.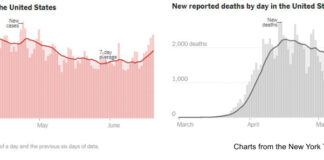 While cases of coronavirus continue to climb in the U.S. and around the world, the death rate continues to drop.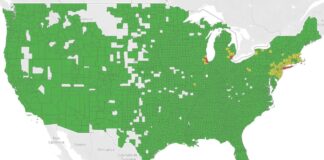 The coronavirus has hit hard in some states, killing tens of thousands, while in most states deaths still number in the hundreds. We must address it locally, not nationally.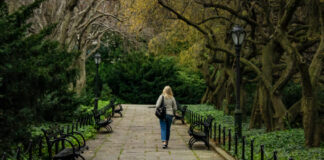 The coronavirus is a disrupter, changing the way we work, live, travel and study. How well you survive the post-viral period may depend on how quickly you adapt to change.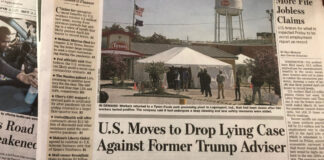 We've seen the curve flatten and slowly drop, now news coverage is following as COVID-19 gets less coverage.