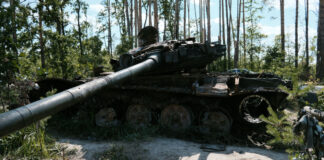 The Ukrainian War seems to have started small and grown over time. This latest counteroffensive by Ukraine may be the ultimate battle, or war could spread.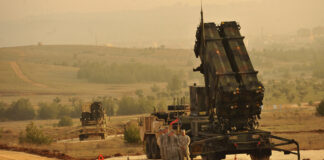 The U.S. Patriot missile system in Ukraine not only survived its first trial by fire, it passed with flying colors and made the Russians look bad.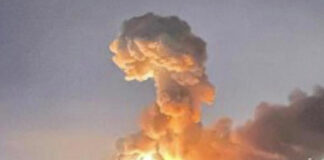 Are we being told the truth about the war in Ukraine or are we being lied to? Is the banking crisis real or is it under control? All you can do is prep.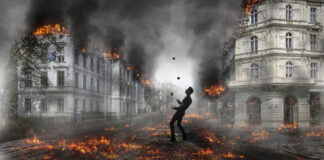 When there are many things that could go wrong, it can be hard to know what to prepare for. We've got some advice on how to juggle your preps.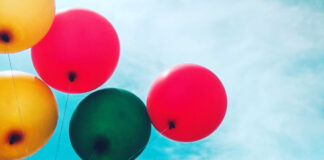 Spy balloons are invading our airspace! Wait, what does that really mean? Is it a threat, a distraction, or just another step toward war?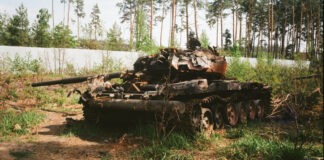 There's panic in Kyiv, Eastern Europe and even Washington as it looks like Russia is gearing up for a long war. Expect things in Ukraine to get worse.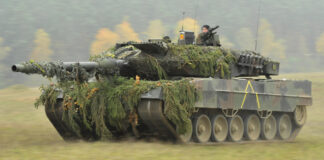 Germany approved the export of Leopard 2 tanks to Russia, which resulted in some heated rhetoric. But don't let it get you worked up.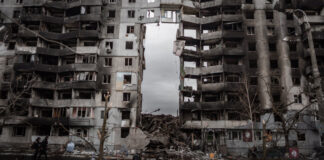 It appears Russia is working its way towards launching another major offensive, possibly attacking Ukraine from two or three directions at once.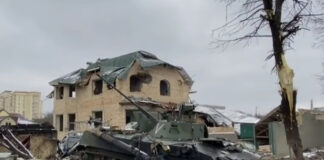 this winter in much of Ukraine will give preppers who pay attention a preview of what happens after a collapse.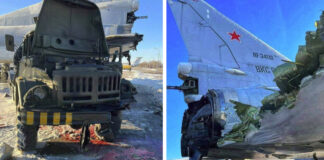 Ukrainian drones reportedly struck Russian bombers on the ground at air field well inside Russia and thought to be out of Ukrainian reach.