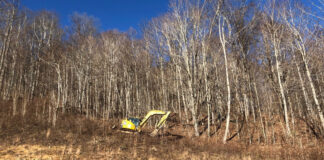 A once-in-a-generation storm is bring bitterly cold temperatures to 37 states over the next few days. Do you know how to keep your pipes from freezing?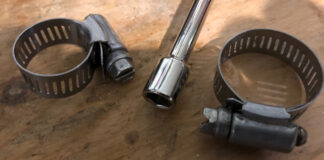 Nothing like running out of water when you have a house full of people. Because we have spare parts on hand, we got back up and running quickly.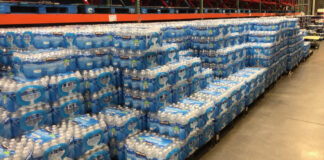 Many of the United State's municipal water suppliers are in bad shape. Consider taking steps to become less dependent on your water utility.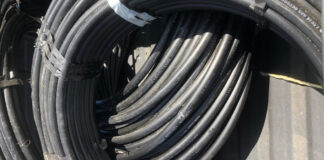 Inflation affects everything we buy for the homestead, but shopping around can pay off. Food and dining out are getting shockingly expensive.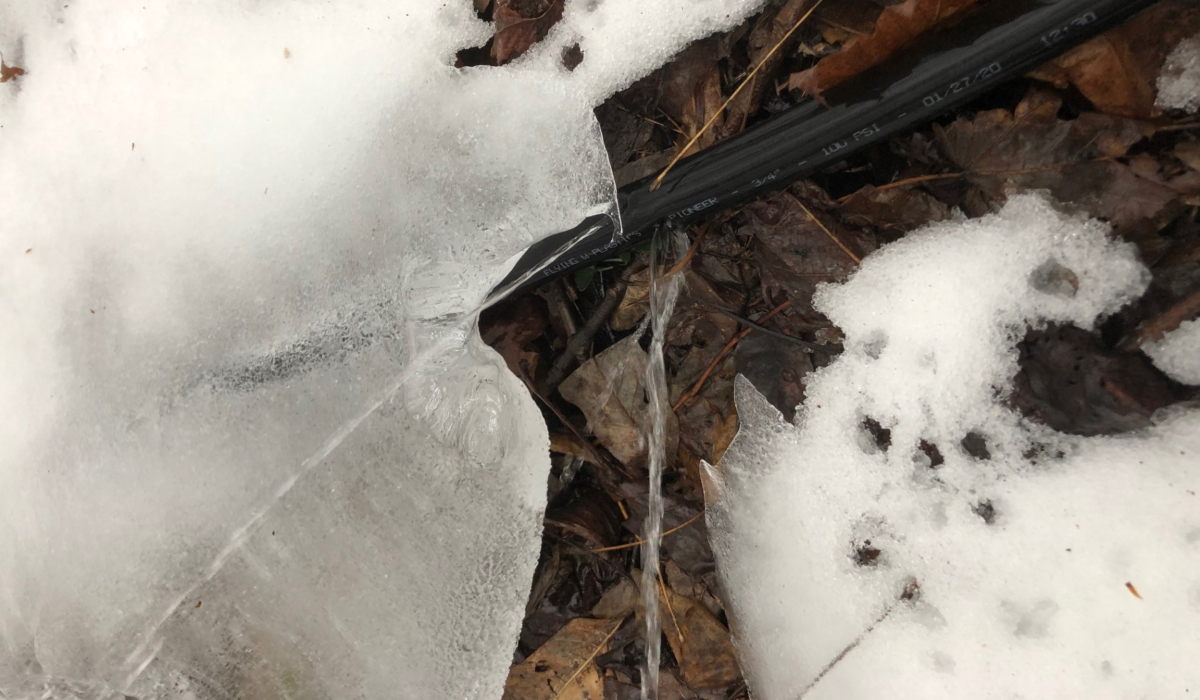 We take steps towards burying the water pipe from our spring to the house. This should hep prevent freezing and ensure we have water in any conditions.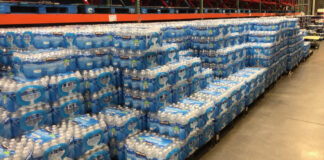 Water is critical to survival. After the SHTF, where will you get your water, how will your transport it and what are your plans for purification?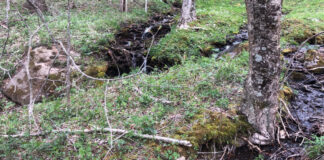 When disaster strikes, will you be "water wealthy" or will you have to work to carry, purify and store every gulp of water?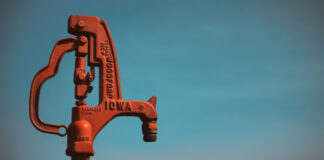 An Australian prepper shares his thoughts about water sources and water systems for preppers and off-grid homesteaders.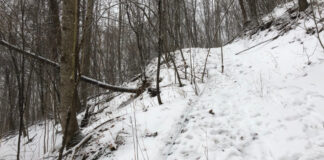 Cold temperatures are sweeping the U.S. with frost warnings in Florida and blizzard warnings in the Northeast. We're looking at sub-zero temperatures.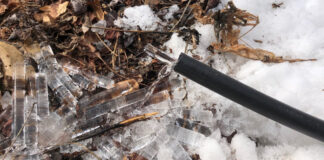 There's more to being a prepper than storing food; to be truly self-sufficient, you have to be able to fix things yourself.