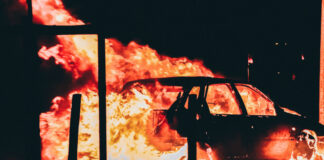 In what has been described as France's "George Floyd moment," riots erupt across the country after police kill a 17-year-old of Algerian descent.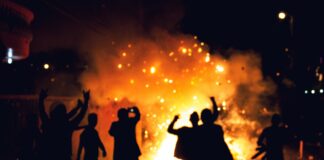 It's amazing what leftists will riot about. For example: A person drew a gun and shot a state police officer, severely injuring him.  Other officers...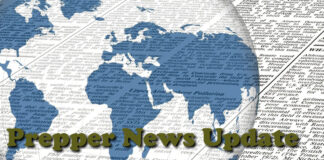 More than 100,000 protesters marched in cities across France yesterday as unions and workers made clear their feelings about high inflation.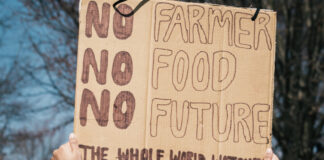 To start a revolution, the government has to take away hope, and put people in a position where they have little or nothing to lose. We're getting there.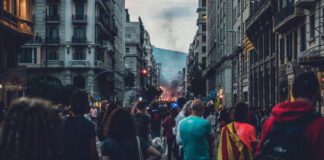 Monitor what's going on overseas to look for warning signs. Europe is likely to slide into a collapse before the U.S.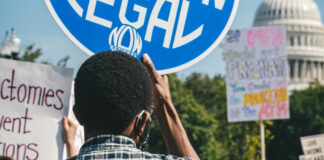 The leaked Supreme Court opinion overturning Roe v. Wade is already generating protests and civil unrest. Are you prepared for worse?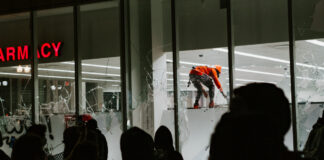 When empty shelves go from being an occasional problem to a constant one, expect violence and crime to break out. It's going to get ugly.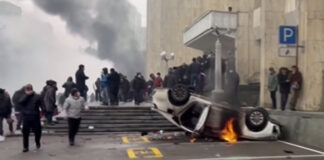 It started with protests over the high cost of fuel. Now there are running gun battles in the street and the Kazakhstan government is bringing in Russian troops.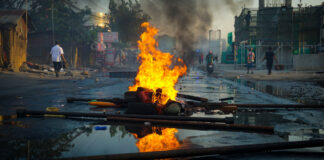 The rising costs of food and fuel seem to ignite protests and riots that can topple a government. What are the chances that will happen here?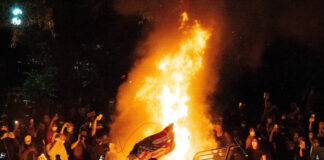 Protests and riots have calmed down since Biden became president and the left felt vindicated, but they may be brewing again. Be prepared.