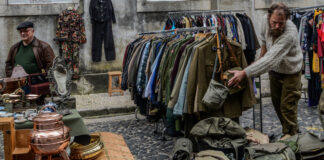 Tucker Carlson thinks our system is collapsing in real time. Hard to argue with that. But if the dollar dies, so will the global financial system.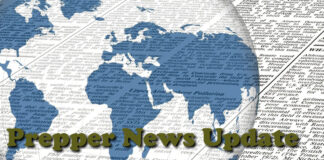 Lots of bad news from Russia for a Monday, and he mainstream media seems to be ignoring much of it.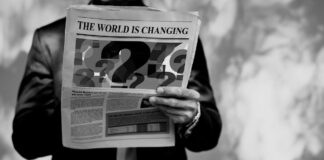 Martial law has been declared in Moscow and an arrest warrant has been issued for Yevgeny Prigozhin, the outspoken owner of the Wagner Group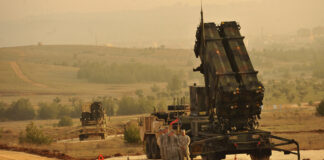 The U.S. Patriot missile system in Ukraine not only survived its first trial by fire, it passed with flying colors and made the Russians look bad.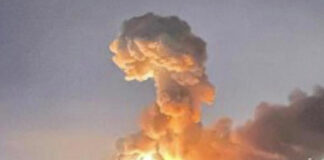 Are we being told the truth about the war in Ukraine or are we being lied to? Is the banking crisis real or is it under control? All you can do is prep.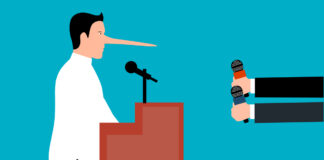 I don't know if all politicians lie, or if all people in positions of power lie, but it sure seems that like all governments lie.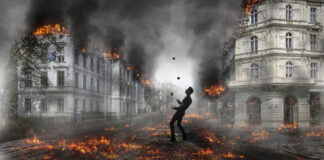 When there are many things that could go wrong, it can be hard to know what to prepare for. We've got some advice on how to juggle your preps.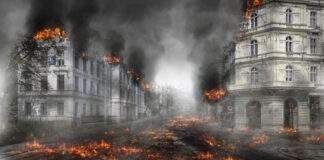 You may be well prepared, but are you prepared for a nuclear war? Here are specific things you can do to help protect yourself from a nuclear attack.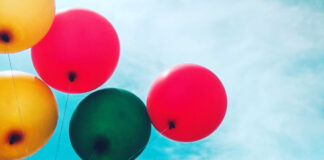 Spy balloons are invading our airspace! Wait, what does that really mean? Is it a threat, a distraction, or just another step toward war?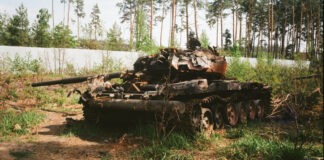 There's panic in Kyiv, Eastern Europe and even Washington as it looks like Russia is gearing up for a long war. Expect things in Ukraine to get worse.