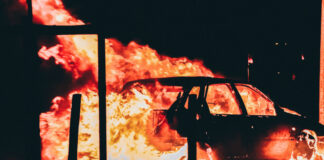 In what has been described as France's "George Floyd moment," riots erupt across the country after police kill a 17-year-old of Algerian descent.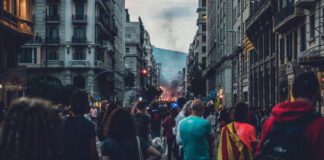 Monitor what's going on overseas to look for warning signs. Europe is likely to slide into a collapse before the U.S.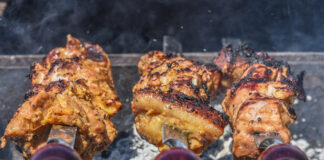 Food is already in short supply, causing civil unrest in some countries. Prepare for food rationing, price controls and black markets.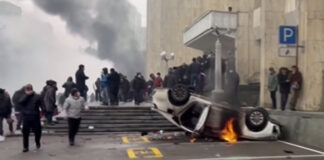 It started with protests over the high cost of fuel. Now there are running gun battles in the street and the Kazakhstan government is bringing in Russian troops.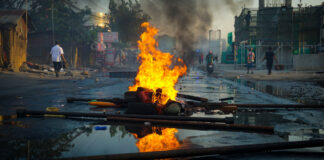 The rising costs of food and fuel seem to ignite protests and riots that can topple a government. What are the chances that will happen here?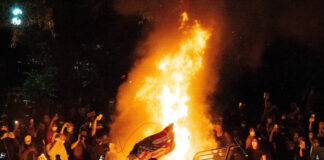 Protests and riots have calmed down since Biden became president and the left felt vindicated, but they may be brewing again. Be prepared.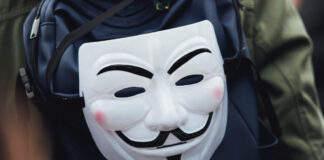 Sometimes when the news is bad and it seems like every elected official is violating their oath to uphold the Constitution, you have to wonder how close the poop is to the impeller.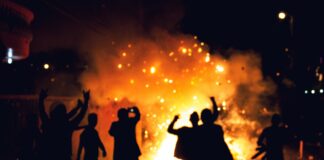 These latest riots are worst than last year. They are far more violent than the protests in Cuba. Tensions are high.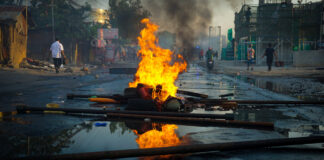 Shortages are bad, but we can stockpile goods and resort to barter. what will you do if the thin blue line disappears and there is no police, fire, EMS or sanitation?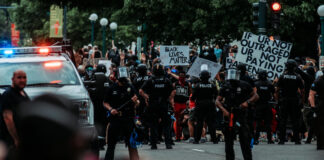 Tensions are high in Minneapolis and other cities as the prosecution of Derek Chauvin for the death of George Floyd goes to the jury.