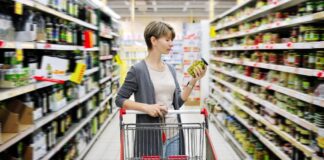 Are India's rice export restrictions and threats to Ukrainian shipping causing panic buying and another food shortage?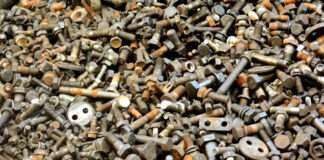 Whether we see economic warfare or a shooting war with China, you should prepare for it to generate supply chain problems.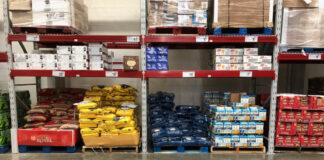 Is the threat of cooking oil and grain shortages caused by the war in Ukraine behind us. or yet to come? Because shelves were full.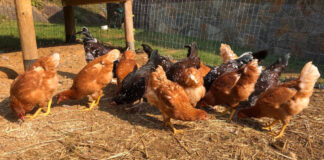 With the price of eggs and other staples soaring in the grocery store, consider raising your own food before you miss your chance.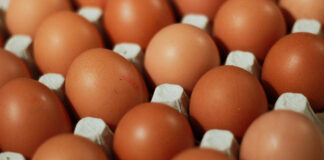 Even club stores that often have several pallets of eggs in their coolers are being affected by the egg shortage.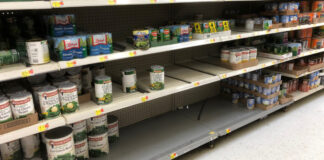 I made a trip to Walmart for something the computer said was in stock. Turns out they have some pretty bad inventory problems.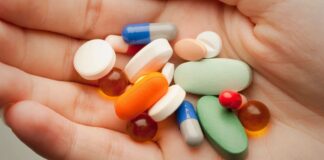 The problem seems to be shortages of raw materials and manufacturing problems that lead to plants being shut down.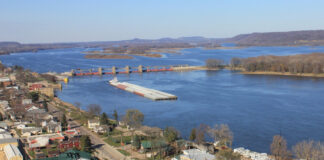 War, drought and politics once again threaten our food, energy and the supply chain, no doubt leading to more inflation.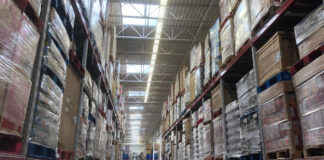 The big question in 2023 is not going to be "Will there be food on the shelves," but may be "Can people afford the food on the shelves?"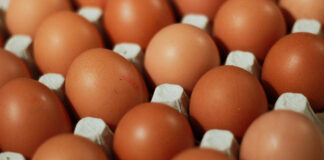 In most cases, avian influenza doesn't survive the summer as high temps kill off the virus. That's not the case this year.