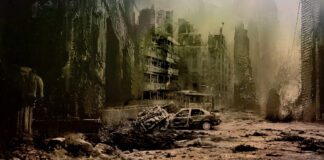 If a global disaster knocks a few survivors back to the level of technology that was common int he 1880, where will the recovery take place?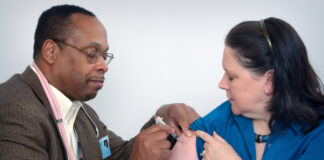 The CDC relaxes its mask mandate for fully vaccinated individuals, but we expect everyone except the very sick or the very paranoid to remove theirs.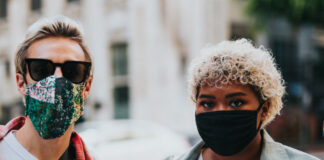 I can't count how many times I walk up to a store and see the mask sign, forcing me back to my car to get my mask. We're seeing those signs come down.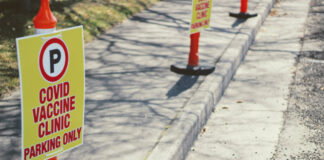 As COVID-19 case numbers rise again, we may be witnessing the end of the hope and excitement about a return to "normal" by summer.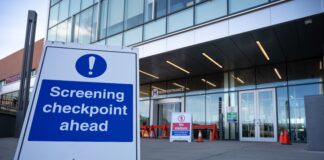 Just two months ago, the U.S. was seeing COVID-19 cases grow at 9 percent per week. In the past week, the U.S. has seen growth of 1.4 percent. Meanwhile cases across Europe are climbing.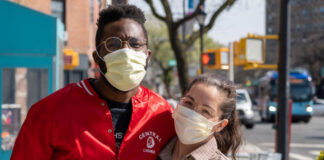 First it was masks and social distancing. Then it was the vaccine. Now scientists are finding new reasons COVID-19 way be with us. But will it change our behavior?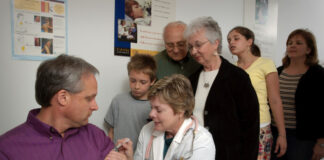 As the decrease in COVID-19 cases levels off and some worry that social distancing has been relaxed too early, vaccination ramps up.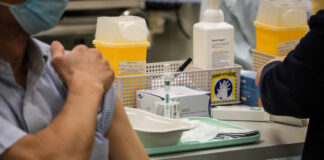 With some experts prediction COVID-19 will be beaten by April, we look at what this could mean for the county and the economy.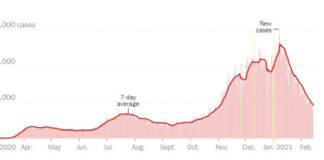 Is the plunging number of new COVID-19 cases part of a normal peak and valley, or is the vaccine pushing numbers down?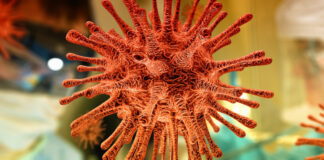 COVID-19 cases in the U.S. continue to decline as fast as they were climbing a month ago, but vaccinations programs still face challenges.