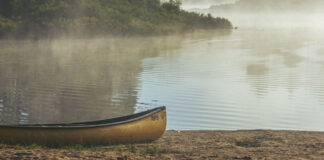 We analyze a five-day wilderness excursion and uses it to discuss the demands and pitfalls of bugging out to the wilderness.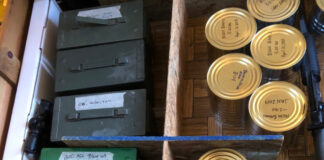 The recent death of three who tried to make a go of it in the Colorado wilderness raises questions about plans to bug out and live in the wild.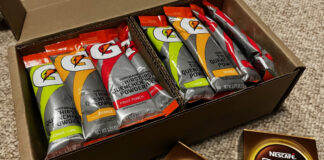 Preppers concentrate so much on water, but sometimes there is value in going beyond water or even enhancing it.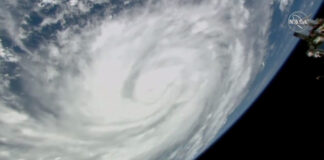 Fingers are being pointed at Florida officials who some say waited to long to evacuate Lee County, but people need to take responsibility for themselves.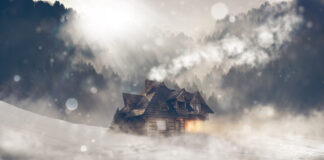 When the SHTF, you want miles, mountains, bridges, and other obstacles between you and the Golden Horde pouring out of the cities.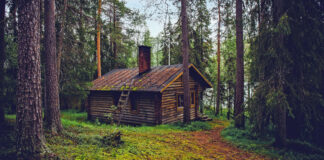 Preppers concentrate on food and water so much they sometimes neglect their prepper shelter. Are you ready to survive live without utilities?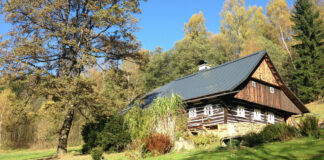 Having a retreat is one of the ultimate prepper dreams, but you don't have to buy one, you just need to identify a place that will welcome you.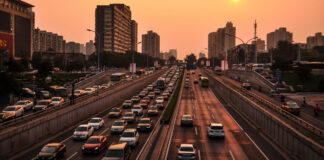 We all know that its important to be amoung the first to bug out or escape, but how do you make that decision? We look at some signs its time to bug out.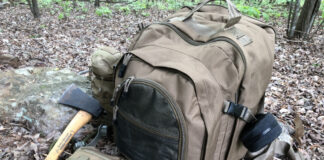 I sorted through my bugout bag from 2018. Let's take a look at some of the things it held and what it was missing.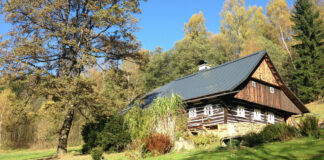 Who's in charge at your retreat? What will yo do if some people there are lazy? Maybe you should have a set or rules and expectations for prepper guests.