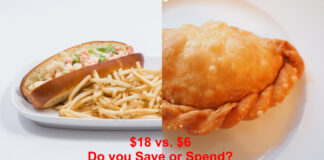 Layoffs are happening on the local and national level, energy prices are rising, and consumers are cutting back on spending.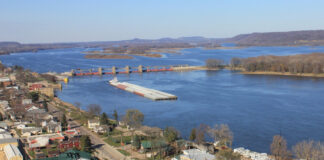 War, drought and politics once again threaten our food, energy and the supply chain, no doubt leading to more inflation.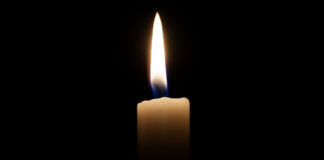 the UK could experience rolling three-hour blackouts as the power companies deal with limited natural gas availability caused by the Ukraine invasion.
As the cost of energy soars and shortages are expected, European families are searching the forests for sticks and twigs than can burn for heat.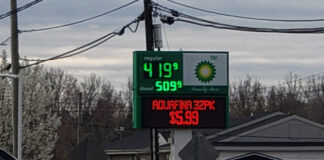 OPEC is cutting oil production, causing the white house to throw a hissy fit, but they only have themselves to blame after Biden offended MBS.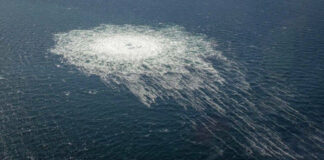 Three explosions hit the Nordstream 1 and 2 pipelines, causing leaks and rendering them inoperable. Who did it, how, and what it means to you.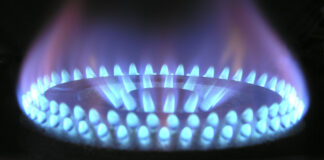 As the high cost of natural gas and electricity shuts down European manufacturing plants, some fear they may never return.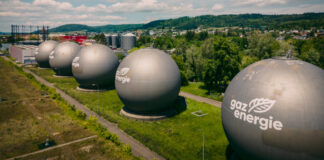 As the price of energy in Europe skyrockets, it will drive hyperinflation in many industries that are dependent on natural gas.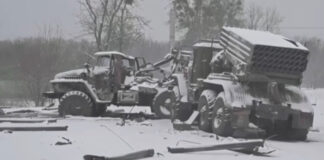 It feels like we are back in the 1970s with inflation, an energy crisis, the cold war and a bumbling, incompetent president.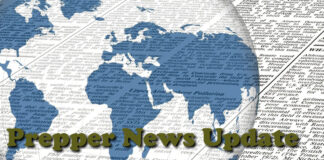 The cost of natural gas in Germany surged as Russia cut exports to 20 percent or normal.