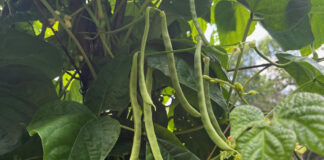 Our garden is producing well, maybe even over-producing. Anyone have a good recipe that uses green beans and zucchini?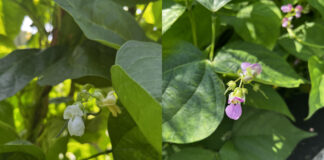 This is the peak of production on the homestead. In a survival situation, this is when we would be packing on pounds to get us through the winter.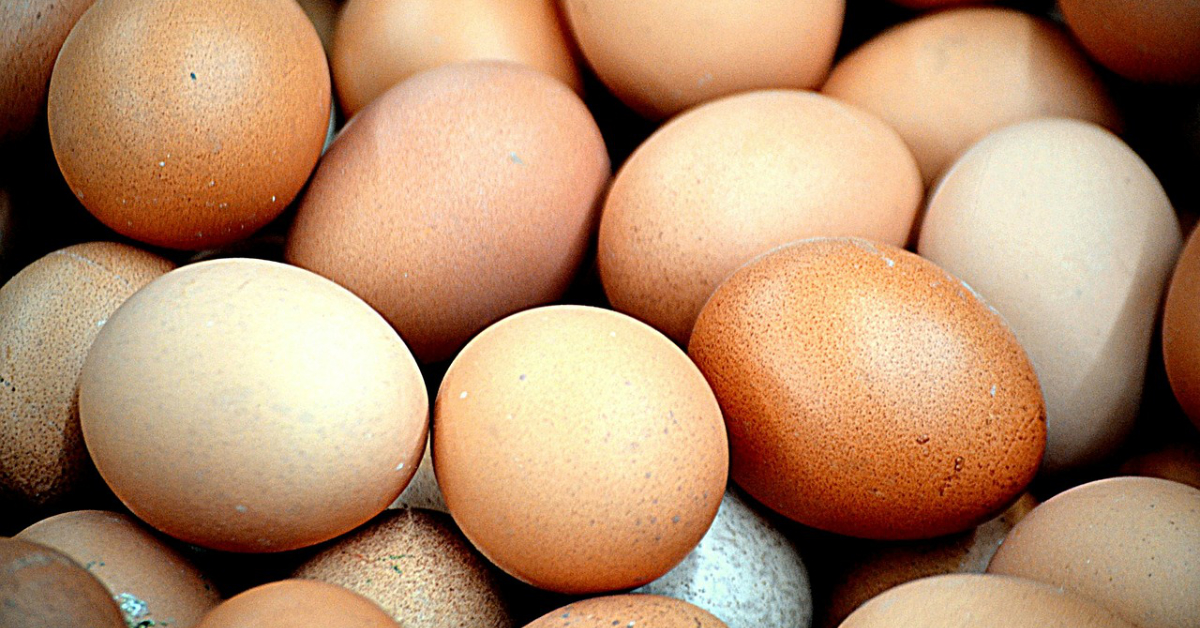 We have gone from harvesting 12 or 13 eggs per day in the Spring of 2022 to 7 in the summer of 2023, but that's an improvement over last month.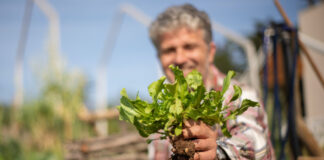 With the way the world looks today, there has never been a better time to plant a garden. If the SHTF, you will value every calorie you produce.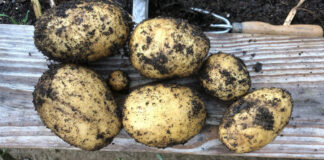 It's peak harvest time on the homestead, but our raised beds would never be enough to sustain us during an emergency.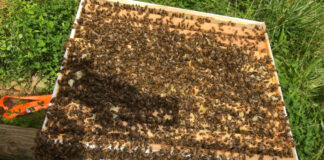 The harvest continues and the work doesn't end. After a rainy weekend, we get outside to harvest honey, vegetables and do chores.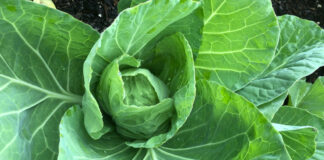 Have you ever checked the caloric content of vegetables? Many of them offer just a coupe hundred calories per pound. Give yourself survival options.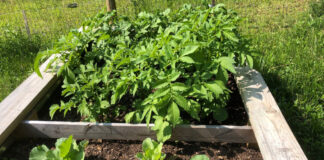 In our second year on the homestead, the progress we have made from last year is evident. We have not realized its full potential, but we are underway.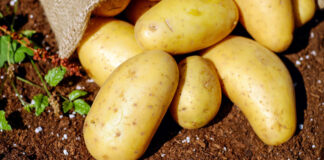 Raising some of your own food can help you add valuable calories to your diet and and save money, but you need to start now.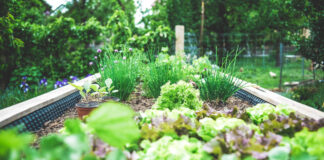 As the war in Ukraine lingers, the odds of a food crisis are growing. Are you prepared to feed your family when there is no food in the store?