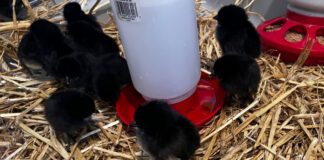 Our chicks are devouring their food, gulping their water, and doubling in size after the first week. In another 19 weeks, they'll be laying eggs.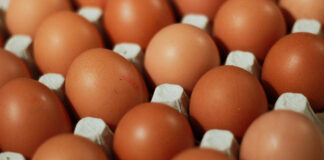 Experts tell us bird flu has evolved and is spreading more rapidly to more species of wild birds which leads to more infections in domestic chickens.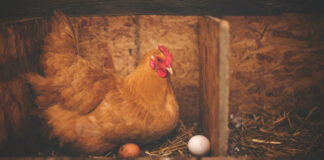 Are your chickens laying normally this winter? Some are blaming a lack of eggs on Tractor Supply. Here's what to do if your egg production is down.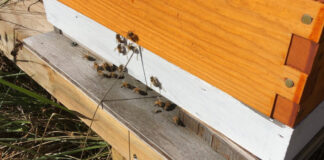 Here are the details on how we insulate and wrap our hives to give our bees an added chance to survive the winter, plus a farm inflation report.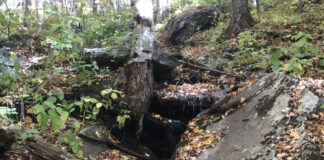 With a hard freeze expected this coming week, we have to wrap up our pre-winter preps on the homestead, but it isn't all work and no play.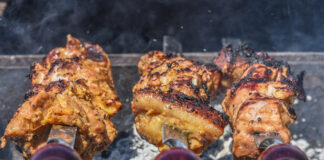 he Bird Flu has reached California and is spreading south as wild bird migrate southward. Millions of poultry have been euthanized.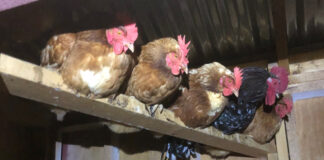 Will chickens make you self-sufficient? No, but chickens are a step towards reducing your dependency on big food.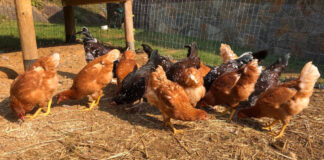 How-to information for newbies plus tips and techniques to make raising chickens and getting fresh eggs quick and easy.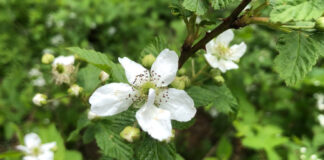 As our last frost date is behind us and temperatures rise, we "spring" into full speed, as do our bees and the plants in our garden beds.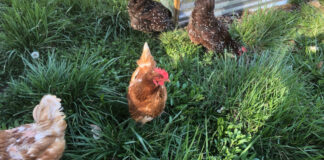 Whether you prep slowly, a little at a time, or in big batches doesn't matter as much as being prepared when the SHTF. Here's what I did this week.