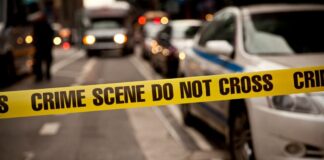 We've owned our Prepper Property for more than a year and lived in it full time for about six months. Talk about getting out while the getting was good!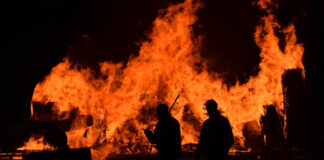 After a recent renaissance in which cities where THE place to be, people are now fleeing large, urban areas and are desperate to buy rural property.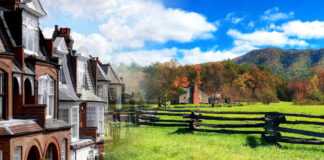 Urban prepping is not only possible, its where many preppers start out, but should it be the final destination on your prepper journey?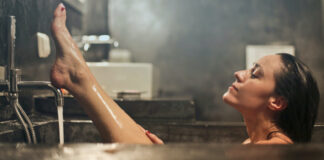 Our gravity-fed water system gives us free, clean water even when the power is out or in a post-SHTF situation.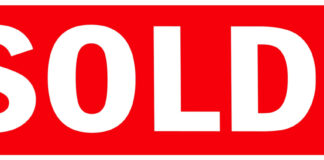 It took months of cleaning, painting, repairing, and getting new carpet in the basement, but our house sold within days of listing.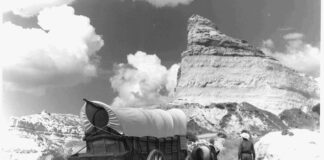 Our old house is for sale so we're bugging out to the mountains. Moving has encouraged us to downsize and minimize.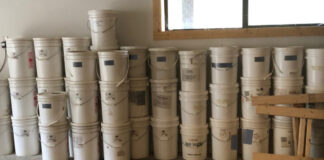 We have buckets of long-term storage food. We have cans of dehydrated food. But we didn't build up this supply overnight. Live the prepper life and you can build up your supplies as well.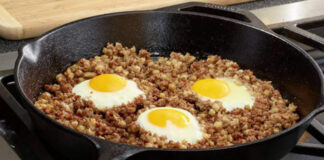 We continue to take small steps on our prepping journey, buying a few things here and there.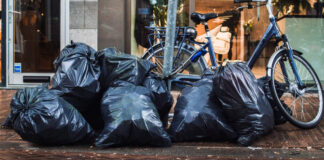 Meeting with Realtors, cleaning, painting, repairing, etc. We're getting our old home ready to list as we move to our prepper property.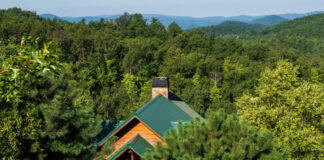 We take an extra long weekend getaway to do chores at our prepper property, but we take time for some fun as well.