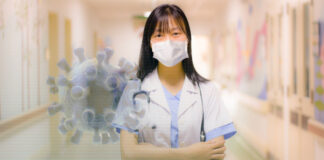 The coronavirus is infecting people but they are not sick. Yet another wave is building and they'll probably start restrictions again this fall.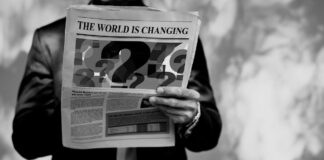 More Massive Passive Resistance Among the Unvaccinated This article reports that nearly half of employees in some critical industries remain unvaccinated, daring their employer to...
The Big No Jab Resignation is Starting According to this article, a survey showed that 19 percent of employers had vaccine mandates and 5 percent...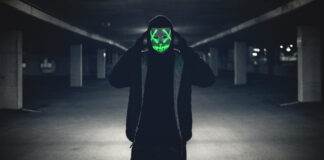 Some municipalities might have a shortage of police, fire, and EMS personnel due to their decisive and destructive vaccine mandates. Yet the politicians don't seem to care.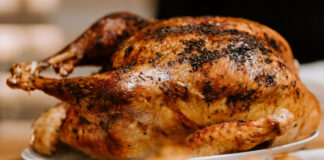 A meat industry insider predicts more shortages will come as vaccine mandates force meat processors and packers to fire employees.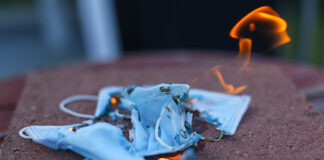 I think we could have handled a pandemic but the global overreaction, the lockdowns, the restrictions and the crackdown on individual liberties are far worse than the disease itself.
Vaccines Less Effective Over Time The FDA has found that the effectiveness of Pfizer's COVID-19 vaccine drops by about 19 percent to 84 percent over...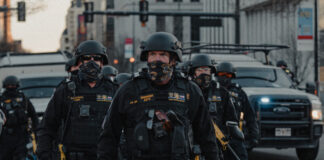 First it was mask mandates. Then it was business closures. Now the government is forcing people to get the vaccine. Wher does this pattern of abuse lead us?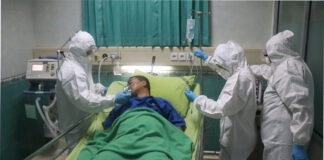 Perhaps people would take the Delta variant of COVID-19 more seriously if they called it COVID-21. Its causing another wave in much of the world.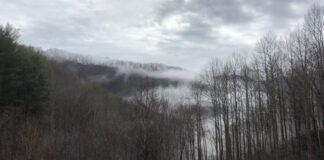 Despite the recent warm weather, we find that winter is not over as temperatures turn colder and fog heralds the arrival of rain and snow.