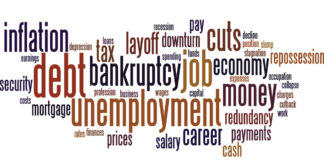 We won't know if the fourth quarter is officially a recession until months afterwards, but we'll feel in our wallets, on the jobs front, and in housing prices.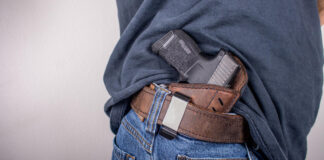 We must act to stop the use of so-called "public heath emergencies" to ban guns in New Mexico or it will be happening in your state.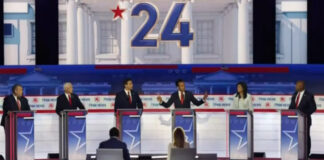 This week's Republican debate has little to do with prepping, but it's a nice change from talking about war, famine, pestilence and collapse.