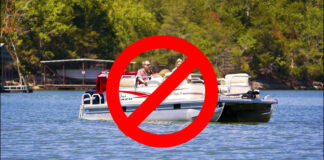 I am staying home to save money, and I am not alone. People are cutting back on vacations and scaling back their weekend plans as gasoline inflation bites them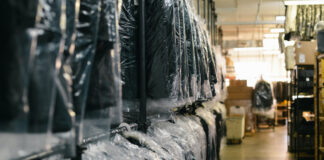 Rural living can mean long drives and inconveniences, but we find it worth it. City life means crime, noise, traffic, high costs and too many people.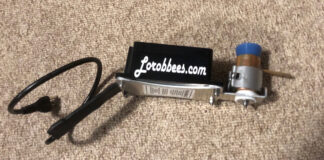 We got warm weather, but there was no sun, just rain and more rain. As soon as it clears up and warms up, we're going to kill some varroa mites.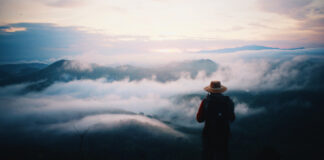 The snow has forced us into isolation and limited what we can do. I like it.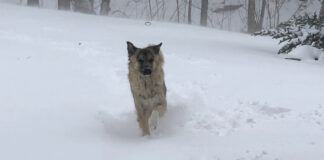 After a couple days of blowing snow and sub zero temperatures, a sunny day was a welcome respite. The days are getting longer, too.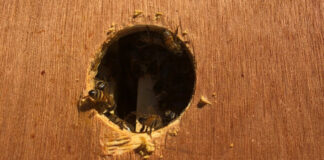 An unexpected warm spell presented the perfect opportunity to get some work done on the chicken coop and beehives.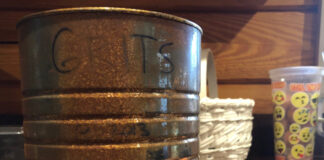 Its a good idea to inspect and taste-test your long term survival food from time to time. We were dubious abut this rusted can of grits, so we gave them a try.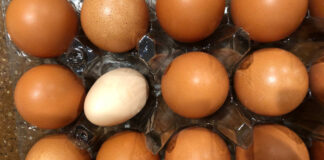 As fall comes to a close, its time to winterize the homestead and make sure the livestock is protected from snow, wind, and cold weather.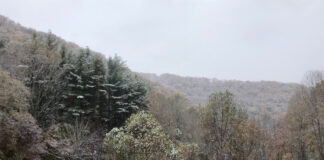 Fall is segueing into winter a few degrees at time. We've moved from chilly nights, to frost, to killing frost and now snow.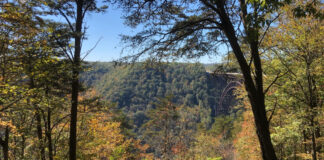 The hens are laying and the homestead continues to do well as we enter the colder months, due in part to our work this spring and summer.