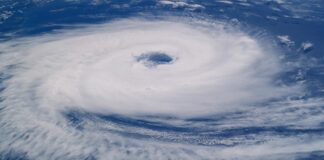 Forecasters expect the 2023 hurricane season will be similar to 2017, which was one of the worst on record.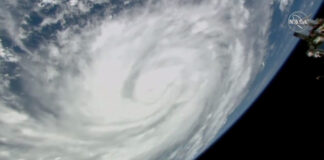 Fingers are being pointed at Florida officials who some say waited to long to evacuate Lee County, but people need to take responsibility for themselves.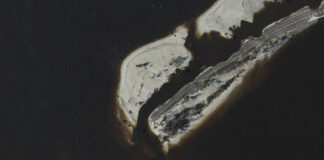 Four days after Hurricane Ian, some people who sheltered in place are growing angry at what they see as a slow response.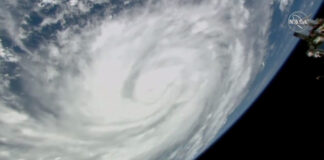 Hurricane Ian is bearing down on the West Coast of Florida, an area ill prepared for it. Even before it hits, we can learn from it.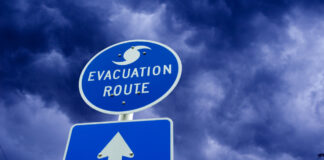 Florida has declared a state of emergency as Tropical Storm Ian, soon to become a major hurricane, bears down on it.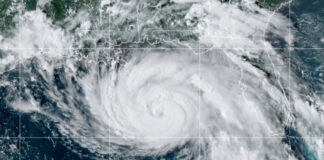 If your power gets knocked out by a hurricane, shortages of transformers, line, and poles could slow efforts to restore power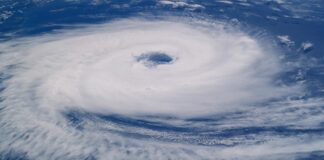 Apparently inflation, a food shortage, an energy crisis and war is Europe wasn't enough. Now we have a monster hurricane season predicted.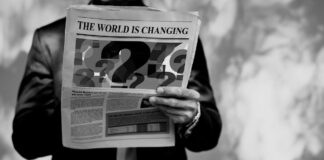 There may be war, inflation and food shortages, but let's not forget that coastal areas from Texas to Florida and all the way up...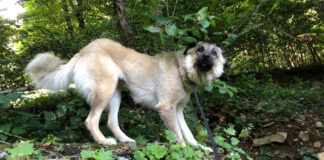 We face our second hurricane in two weeks, prepare for cooler temperatures and ready our bees to get through the winter.
Shop Now for Christmas - September is the New December "A lot of families are not going to be able to get the toys they...