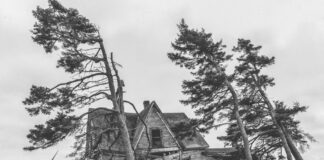 We just experienced the coldest, windiest days since last Christmas as howling winds caused sub-zero windchills.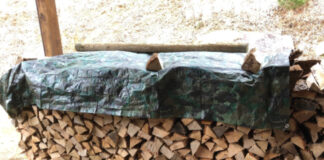 A damp, wet day will make the air temperature feel colder. A wood fire is an excellent antidote. Of course, that requires dry firewood.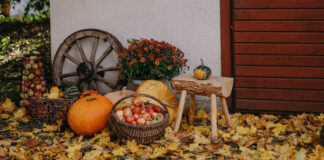 Temperatures plunge, sending us from a nice temperate autumn to a bitter cold taste of winter. We beat the cold with our last harvest.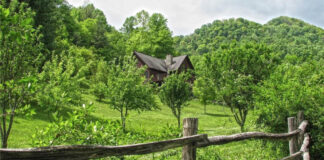 Do you want to live a simpler life with fewer financial demands and more freedom while you are healthier and happier? Try homesteading.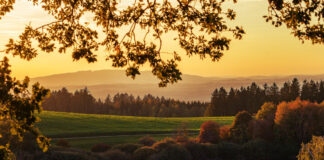 If we face a war in the Middle East with possible shortages and terrorism, the homestead becomes an increasingly important part of our preps.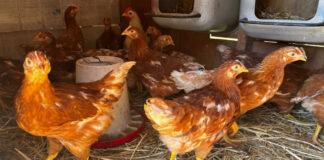 After more than two years, our chickens were laying less and less, eggs so we decided it was time to start over with new hens.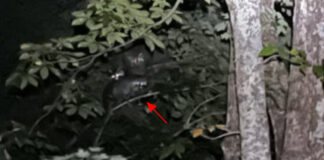 Our local wildlife becomes more visible as winter approaches and they are trying to pack on the pounds. Also some unrelated comments about inflation.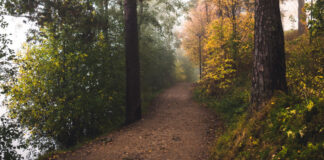 The garden is slowing down, the new chickens are laying tiny eggs, the firewood is dry and seasoned. I can' wait for winter.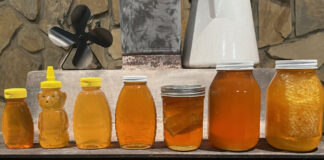 The honey harvest is behind us. It was fun but sticky work and yielded 200 pounds of two different colors of honey.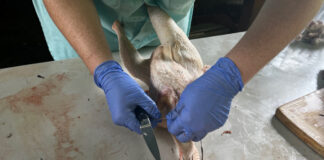 Homesteading lesson on butchering chickens results in some insightful findings for potential future homesteader