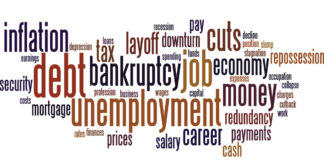 We won't know if the fourth quarter is officially a recession until months afterwards, but we'll feel in our wallets, on the jobs front, and in housing prices.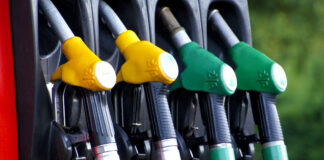 the August CPI jumped 0.6 percent, the highest since June 2022.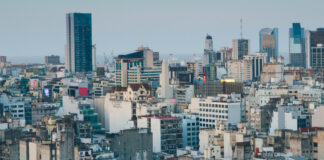 In the U.S., gangs are looting high-end stores. In Argentina, flash mobs are looting grocery stores. That may be what our future holds.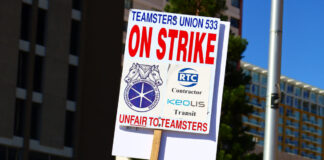 Unions are have The pendulum has swung towards the unions which have had success negotiating significantly higher pay for members.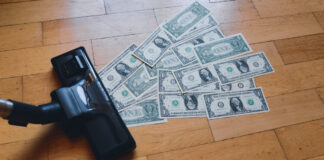 Inflation is costing the typical family $709 more per month than they spent two years ago. That's $8,500 per month.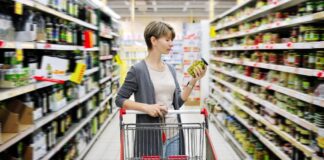 Are India's rice export restrictions and threats to Ukrainian shipping causing panic buying and another food shortage?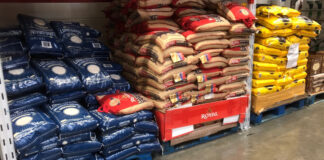 India has banned rice exports, sending shock waves through the global marketplace and threatening higher food prices.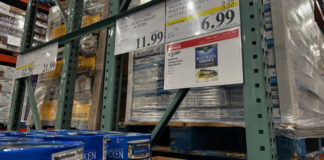 Pete does some stocking up while on a road trip and reports things in the real world look good, but people seem to be wound tight.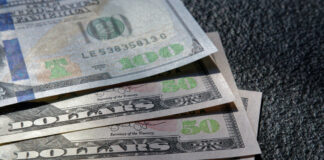 Given the current plight of our economy, it looks like we may be leanign away from recession and back to more inflation.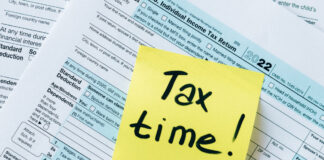 Social Security is running out of money. The deficit is rising. Like it or not, taxes are going to have to go up.