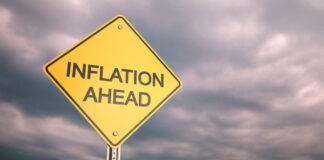 The August CPI was higher than anticipated, as was the reading for core inflation.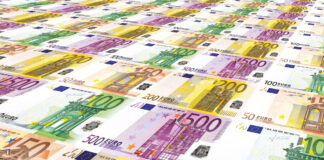 This winter will see Europe and the EU stressed like never before. What kind of problems will the energy crisis and high inflation create?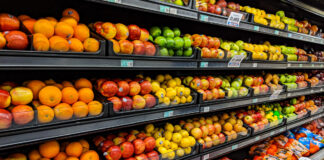 I look at the energy crisis, the food crisis, and the other problems going on in the world, and I wonder, how can things be so normal in town?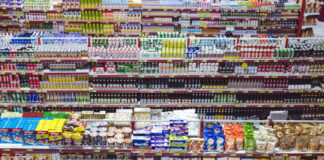 The age of abundance, where almost anyone could afford almost anything, is being to an end by shortages and rising prices.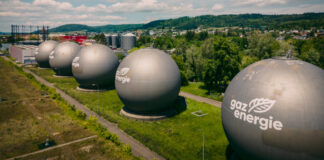 As the price of energy in Europe skyrockets, it will drive hyperinflation in many industries that are dependent on natural gas.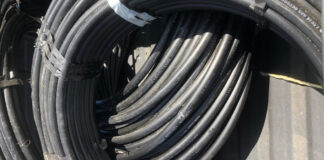 Inflation affects everything we buy for the homestead, but shopping around can pay off. Food and dining out are getting shockingly expensive.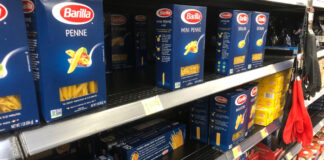 My most recent shopping trip shows inflation continues to rise, people are losing their jobs, and supply change problems persist.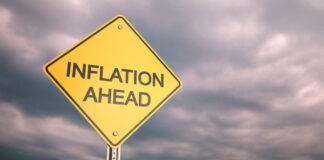 Is it too late to prepare for inflation? Maybe, maybe not,but you can still learn how to live with it.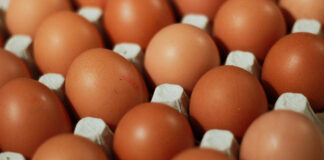 While gasoline prices dropped, food inflation exceeded 12 percent in the past year. Eggs were especially hard hit, climbing 47 percent.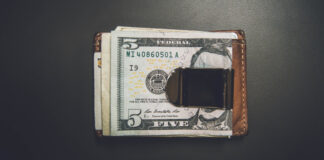 Inflation has gotten so bad that $5 is quickly becoming the cost for the least expensive items. We're going to need a $500 bill soon.