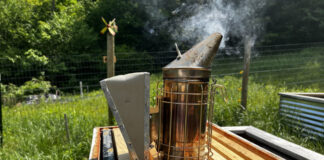 The honey season is off to a slow start thanks to a cool and wet spring, but things are beginning to look up on the homestead.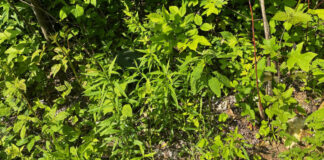 Despite rain and sudden cold snaps, May weather is some of the best we will see on the homestead for working outside.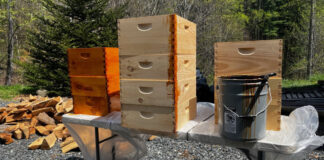 The bees are keeping my buzzing as I real with queenless hives, new splits, a lack of nectar and strange weather patterns.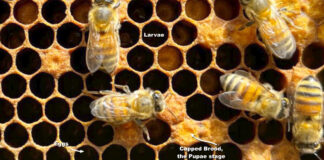 A long day spent int he bee yard getting stung and splitting hives, but we're nor done yet as we expand to seven hives.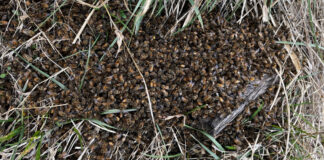 Spring is usually a time of rebirth and young animals, but winter wasn't done with us. The recent cold snap caused death and destruction.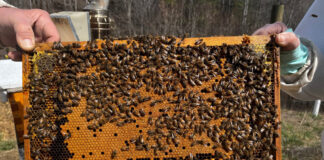 The world may be heading towards war, but we still need to inspect the bees, feed the chickens, plan the garden and get ready for spring.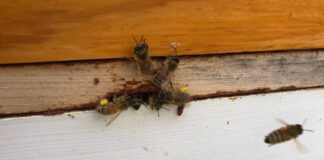 While bad weather seems to have cut a swatch from California to Minnesota, we escaped and the bees and I both used the time productively.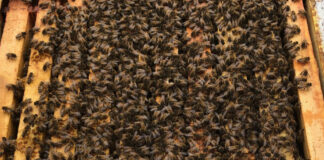 Our bees are off to a strong start thanks to warm weather. That could be good or it could be bad, but it definitely requires management.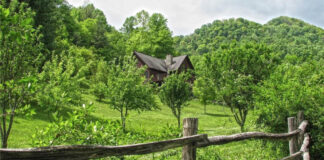 We've been homesteading for two years now. We've made some mistakes and learned some lessons that might help you in the future.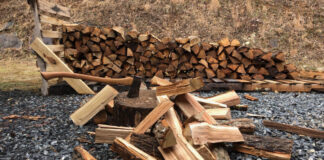 Just because its cold, snowy and windy doesn't mean there isn't work to be done. Thankfully, much of it can be done inside.