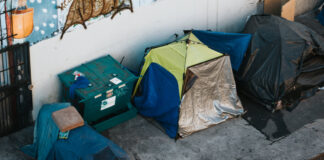 Imagine the worst case scenario for an economic crash. Then think about what you can do to prepare for it. Here's what we came up with.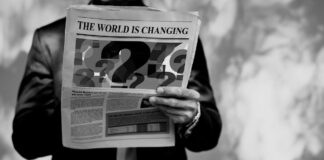 Former Fed Chairman is hopeful the current chairman can tame inflation with going to extreme measures, but thinks stagflation may return,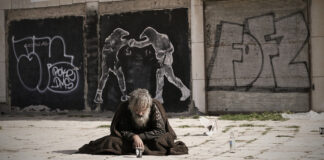 The word "stagflation" sounds bad, and it is. Its worse for the consumer then inflation, but better than hyperinflation.