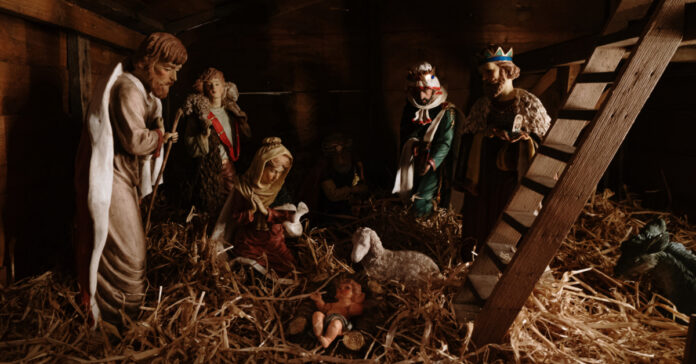 More than a decade ago, I gave my daughter a beehive for Christmas and promised to buy her bees in the spring. She enjoyed her bees until she went off to college. Then I suddenly had to take care of them. That's how I became a beekeeper.
The hive died out a few years later, mostly due to neglect and because I knew nothing about the Varroa mite. But it was enough of an introduction that I became a beekeeper again once we moved to the mountains.
Now we just have to hope those bees can survive the bitter cold we're expecting.
The same daughter made the long drive out here today, battling some rain, but she made it before we got freezing rain or snow. If conditions allow, more company will arrive this weekend.
Christmas Break
Don't be surprised if I don't post again until after Christmas. We have more than 1200 posts, so if you want something to read, use the search bar or the tag list to find something of interest.
Wishing you and yours a warm and safe Christmas with family, friends and loved ones. Stay warm, and be happy.

Pete