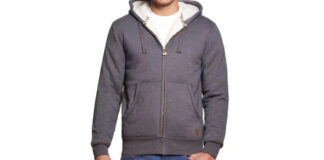 This sherpa-lined hoodie makes a great piece of all-around outerwear. It provides a surprising amount of warmth for less than $20.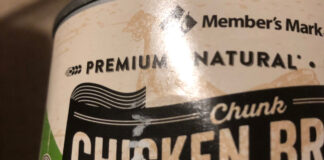 We tested online ordering and shipping from Sam's Club to see it would be good for a last minute stock up in an emergency.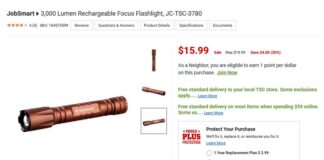 Cheap doesn't always mean crappy. Our testing of this light shows that it is an excellent buy with excellent 18650 batteries.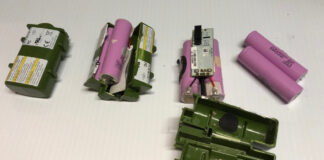 What is best for the prepper: Brand new 18650 batteries for $10 each or recovering used or surplus batteries for a fraction of that price?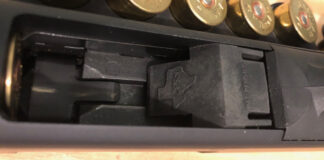 At our last day, we tested a trifecta: The Mossberg Shockwave, outfitted with the OPSol Mini-Clip, shooting the Aguila Minishells.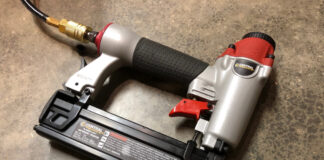 I could have bought a $120 Makita but I picked up this $30 pneumatic bar nailer/stapler at Harbor Freight Instead. Here's how it performed.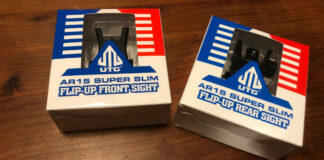 My next set of back up iron sights arrived in the mail, so I evaluated them and compared them to the A.R.M.S. sights.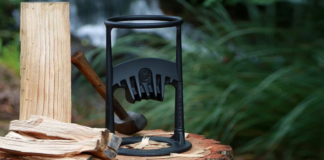 We found the Kindling Cracker to be a safe and easy way to chop kindling. Great for people with little or no prior experience or who may be uncomfortable using an axe or hatchet.
Pete installs the Streamlight TL Racker fore end light on his Mossberg Shockwave and gives you his unbiased feedback.