Home
Tags
Video of the Day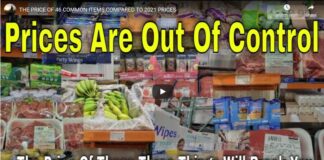 This is a video from the Alaskan Prepper comparing prices on 46 items at his local Costco today versus a year ago. The total...
Food prices, energy prices, even producer prices are increasing. We're in for some ugly economic times ahead.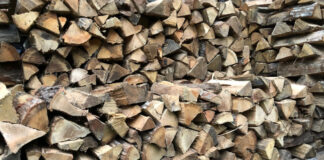 I enjoy watching YouTube videos, especially those I can learn from, but too often YouTubers make mistakes and give bad advice. Use discretion.