Monthly Archives: March 2022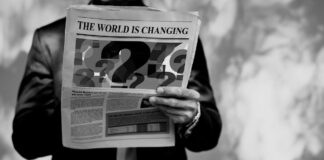 The commerce department reported what was the largest year-over-year rise in inflation since January 1982, jumping 5.4 percent from one year ago. People...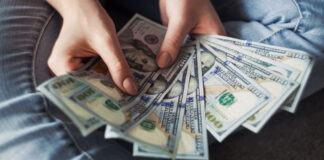 Your money in the bank may not be as safe as you think. It's not robbers you have to worry about, it's the government and courts.
This article discusses the global impact of rising food prices and cooking oil shortages on everyone from restaurateurs in Chicago to road-side stands in...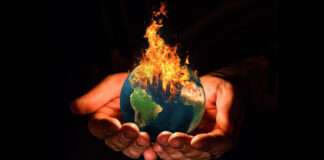 Don't let your guard down when things seem to calm down. We are in the middle of a massive societal change, and things are going to get worse before they get better.
Chaotic scenes erupted in Shanghai supermarkets after Chinese authorities announced two lockdowns to stop the spread of COVID-19. This is the city's first...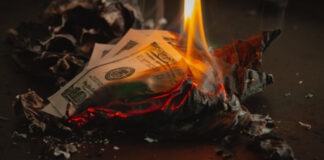 Inflation, stagflation, and hyperinflation can lead to demand destruction, recession and depression. Are you ready for years of economic woe?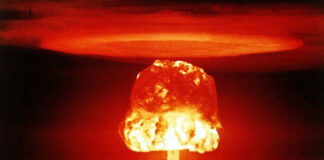 As Russian forces meet fierce resistance in Ukraine, Western capitals worry Kremlin could turn to tactical nuclear arms. Detailed overage in the Wall...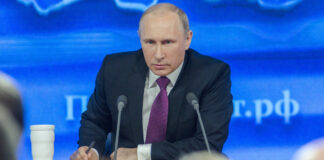 After being careful not to push Putin to far, President Biden seems to call for regime change in Russia. How will Mad Vlad respond?
An article about what Biden said about Putin and the possible repercussions it may have on the Russian war in Europe. Published 3/26/22 in the...
Discusses the heightened potential for unrest due to high food prices. Published 3/16/2022 in ZeroHedge. Read it here.