Home
Tags
Ammunition Shortage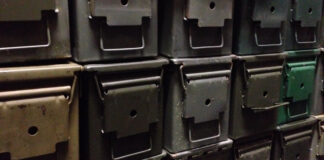 The Russians are running low on missiles. The Ukrainians are running out of artillery shells. Will you run out of rifle ammo after the SHTF?
Shortages, old and new, are in the news again. You wont' believe what they predict will be the next thing that's running low.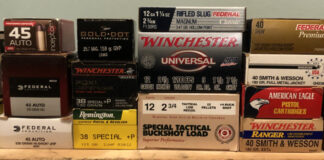 I've heard ammo prices are dropping and the shortage is over, but is that true? I stop by gun stores during a road trip to check it out.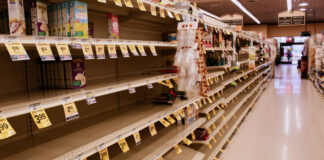 Some say its never too late to start prepping, and that's generally true. But start now; there are some advantages to beating the rush.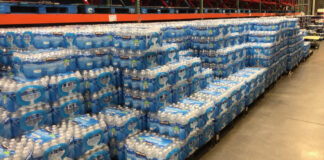 I visit two stores known for low prices and I found no signs of inflation. But its there at the gas pump.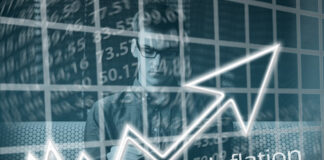 Inflation is going to be bad, but the broader economic and social disruption it can kick off are even worse. Are you prepared?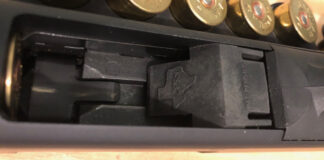 At our last day, we tested a trifecta: The Mossberg Shockwave, outfitted with the OPSol Mini-Clip, shooting the Aguila Minishells.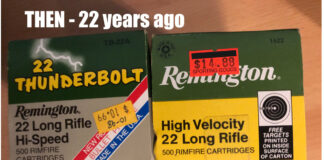 While half the country is snowed in with record amounts of snowfall, someone is buying up all the ammo and driving prices up.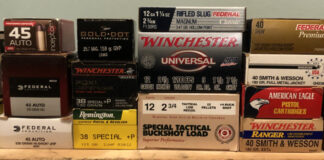 Ammunition prices have jumped 300 to 500 percent in the past 18 or 24 months, making it harder to stock up. Here's the best way for new preppers to proceed.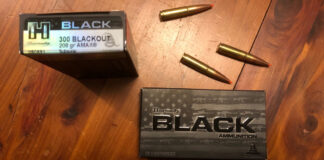 We've weathered he winter snow, now we have to deal with high ammo prices. It may be time to roll our own.