Home
Tags
Anatolian Shepherd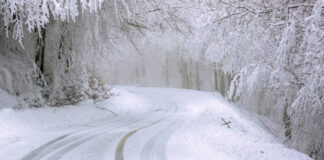 Winter finally arrives at the homestead with temperatures in the twenties and a few inches of snow. More cold is expected.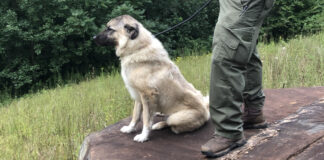 Sometimes I wish I had a dumb dog, a dog that wasn't smart enough to be mischievous or sneaky. But I don't think that would be anywhere near as fun.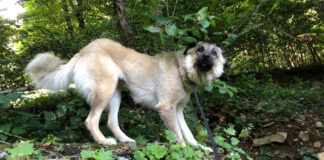 We face our second hurricane in two weeks, prepare for cooler temperatures and ready our bees to get through the winter.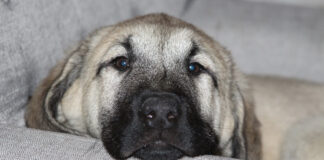 Our new dog is so quiet, there are times we forget we own her, but when necessary, she rose to the occasion with a deep bark.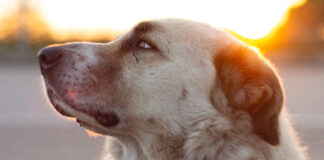 Adding a good-size dog to our prepper property has been a goal of mine since Day One.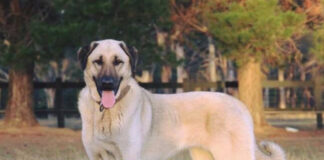 After looking at Rottweilers and investigating a few other breeds, we have selected a large livestock guardian dog for our homestead companion.