if the world as we know it came to an end tomorrow, would having a generator benefit you, or should preppers invest in something else?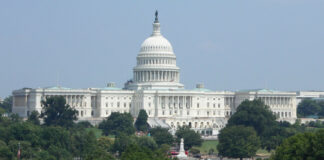 As Congress creeps closer to yet another stimulus bill, Preppers may be in for a windfall. Here are our suggestions on how to spend it.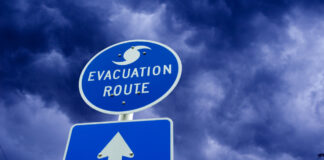 As Hurricane Isaias heads towards Florida and the Southeast, we figured it was a good time to talk about how to use a generator during a power outage.