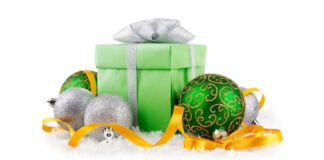 Want to help a non-prepping family member be a little better prepared? give these stealth and dual-purpose gifts.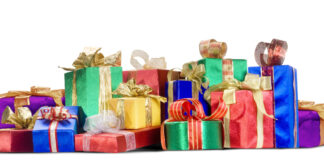 Take a few steps ahead in your prepping journey by giving gifts that boost your family's level of preparedness. Check our our suggestions.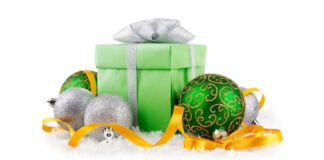 Whether you give a gift to help someone become prepared or just to create some happiness, it truly is better to give than to receive.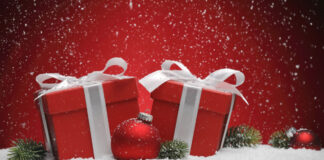 Tired of Christmas presents that just sit on the shelf? Here are some practical, useful gifts for preppers that you can use or hold on to for an emergency.