Home
Tags
Independence Day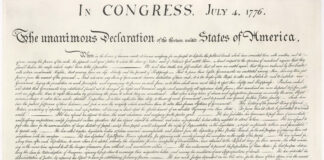 I celebrate Christmas, not December 25. I celebrate Veterans Day, not November 11. Why should Independence Day be any different?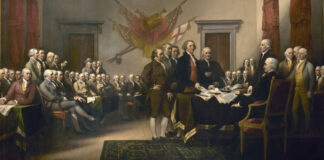 It is important that everyone who is or wishes to become an American Citizen recognizes the importance of Independence Day, the anniversary of the...
Many pundits consider the long holiday weekend a critical juncture for the spread of the coronavirus.  They point back to the many Memorial Day...