Monthly Archives: January 2023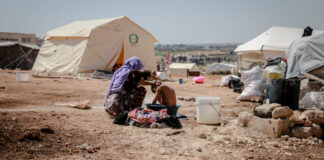 Being a refugee is like jumping out of the frying pan and into the fire. Here are some alternatives and tips on how to avoid becoming a refugee.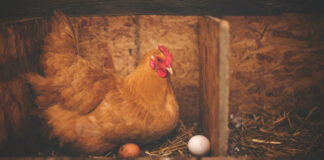 Are your chickens laying normally this winter? Some are blaming a lack of eggs on Tractor Supply. Here's what to do if your egg production is down.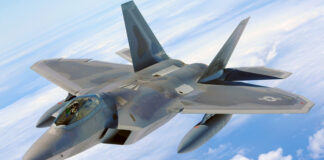 A general just told the 50,000 troops under him to get some target practice, train harder, and get their legal affairs in order. That's good advice!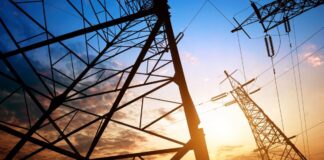 Over 90 percent of Pakistan lost power earlier this weak, causing multiple problems as phones, internet, trains and even water systems also failed.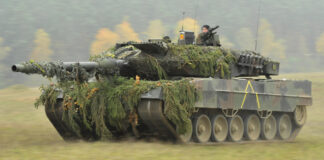 Germany approved the export of Leopard 2 tanks to Russia, which resulted in some heated rhetoric. But don't let it get you worked up.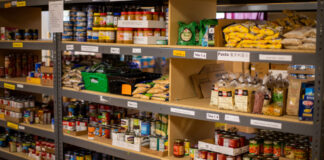 As we have said all along, "best by" dates on food packaging are recommendations and not a sign you should throw them out.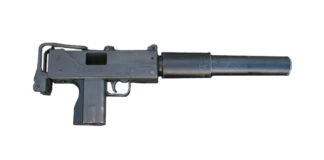 Mass shooting aren't caused by guns. They are caused by people. To stop them, society needs to do a better job of raising well-adjusted people.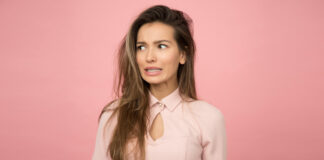 We can't trust social media, the legacy media, the FBI or our elected leaders. We can't even trust "the science." Who can you trust?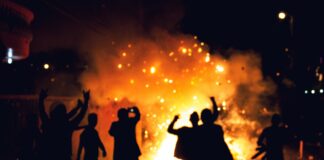 It's amazing what leftists will riot about. For example: A person drew a gun and shot a state police officer, severely injuring him.  Other officers...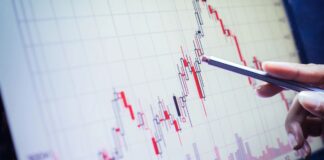 Many are predicting a stock market collapse, a housing collapse, maybe the death of the petrodollar. What can you do to prepare?