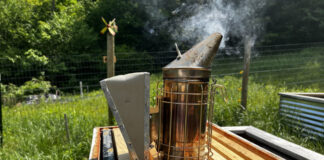 The honey season is off to a slow start thanks to a cool and wet spring, but things are beginning to look up on the homestead.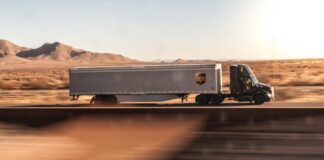 A looming UPS strike could halt delivery of 24 million packages per day, disrupting the supply chain for consumers and businesses.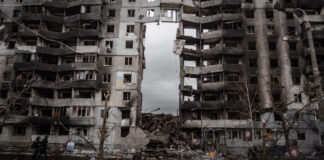 While the mass media distracts you, the threat of war grows ever closer. Are you prepared for shortages, rationing, martial law and worse?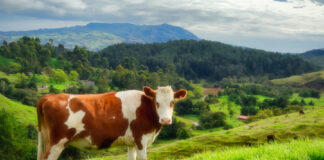 Beef prices are expected to increase because of drought and the high cost and low profitability or raising beef.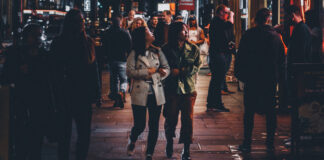 If you love the city, I think your odds of survival are lower than people who live outside the city, but I wish you luck.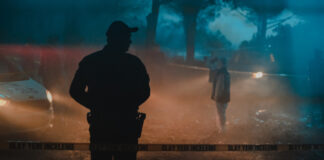 What can you learn from watching police badge cam videos of shootouts? Plenty! Pete breaks it down with examples.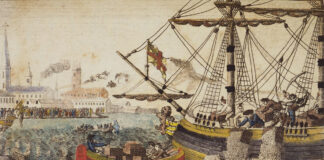 Self-defense, self-determination, and resistance to tyranny have long been part of the American tradition.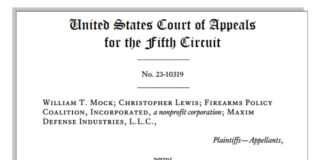 It's been a bad week in court for government agencies and a good week for those of us opposed to the ATF's pistol brace rule.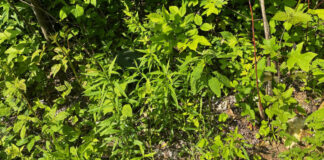 Despite rain and sudden cold snaps, May weather is some of the best we will see on the homestead for working outside.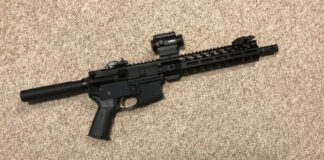 The grace period for compliance with the ATF's pistol brace rule goes into effect in a week, ready or no. Here are Pete's plans.