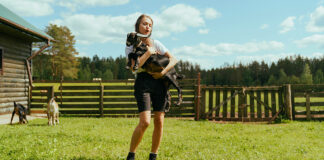 Before you live your dream and invest in a homestead you should make sure you can handle one of the least popular chores.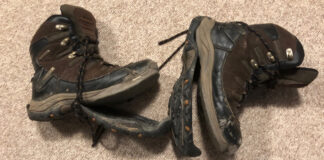 Just when I thought I was prepared regarding footwear, the soles peeled off my old hiking boots. Will Shoe Goo do the repair?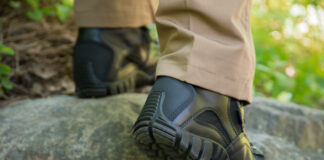 When you are prepping for the long term, you need to go beyond food, water, self-dense, and medical. Footwear is one good example.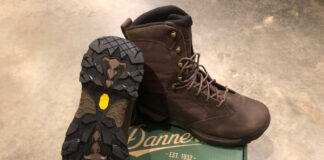 I like to think of footwear a shelter for my feet. My boots should keep my feet warm, dry and protected, just like my house.