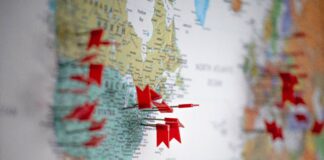 Danger zones, hot spots, and red flags seem to litter the global map. When things go wrong, they seem to go wrong everywhere, all at once.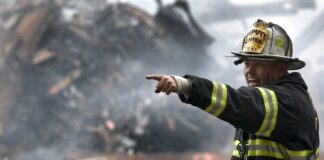 The attacks on 9/11 were unexpected, but America rose to the occasion. How unfortunate that we cannot do so in the face of COVID-19.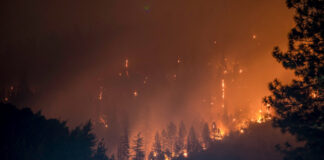 Forest fires sweep across California, hurricanes in the Gulf Coast, COVID-19 outbreaks on college campuses and looting in Kenosha. It's been a hell of a week.