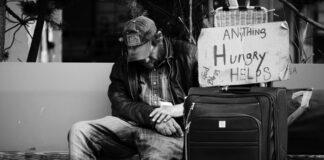 Inflation and recession are eroding buying power, making it tougher for people to keep food on their table and even stay in their homes.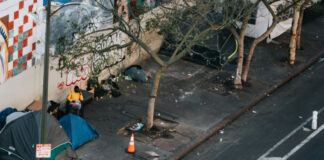 Sometimes I get a bad feeling, like the air before a thunderstorm. Something ugly is headed our way. Or is it here already?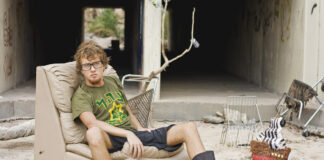 As government-mandated rent deferrals and mortgage deferrals expire, tens of millions could face eviction early next year.