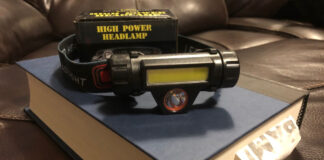 Its been on the news for days before it finally manifested, the winter had such high winds I consider it to have been a blizzard. And it's not over yet.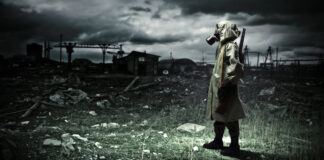 Am I the only one who feel like multiple issues are coming to a head? They say Joe Biden has had a bad week, but he could be leading the country into an even worse time.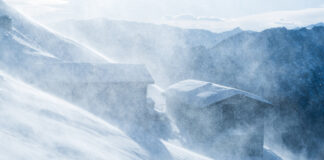 This area is getting whacked by Omicron, but people are busy preparing for a major snowstorm threatening to hit our mountain community.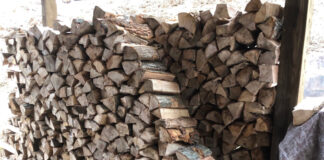 More winter weather is headed our way as the blizzard that struck the Midwest travels east, promising snow and plunging temperatures.