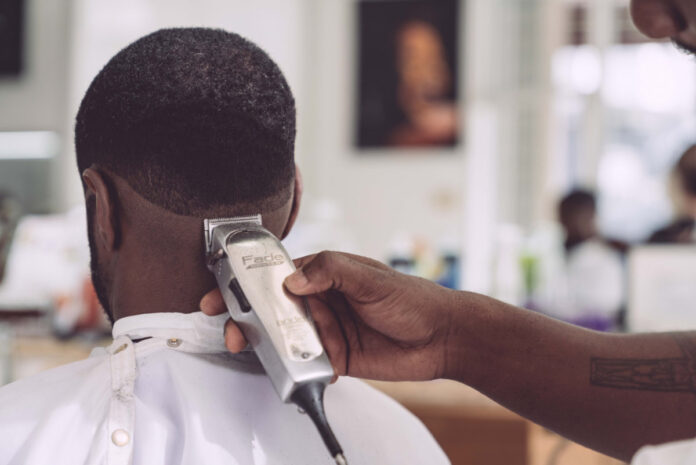 After a three-day spike, reported cases of COVID-19 in the U.S. grew by 26,624 in the past 24 hours to a total of 965,214, an increase of 2.8 percent, our lowest to date. Once again, there is a direct correlation between the number of test given in New York and the total number of new cases. Approximately 22 percent of tests in New York have been positive, so testing 47,000 one day and then only 27,000 the next will result in 4,500 fewer positive results.
In even better news, deaths attributable to COVID-19 in the U.S. grew by only to 1,155, or 2.4 percent, to 49,465. This is the lowest number of deaths in about three weeks. More than 20 percent of deaths have taken place in nursing homes, highlighting the dangers of this disease to the elderly and infirm.
Globally, cases rose to 2.99 million and should surpass 3 million later today. That is 73,000 new cases in the past 24 hours, an increase of 2.5 percent. The global death count grew to 207,446, an increase of 3,901 or 1.9 percent. Italy contuse to have the most reported deaths behind the U.S., follow by Spain, France and the UK, all of which have registered more than 20,000 dead due to COVID-19.
Lockdowns Ease
A few states across the U.S. experienced their first few days of lockdown relief this weekend, and it appears that most large national businesses are keeping their doors closed while smaller independent and mom and pop storefronts were open. Beaches and other outdoor activities also attracted crowds as the weather warmed across much of the country.
Small businesses, which have limited financial resources and have been hit hard by the economic toll of the shutdown, are among the first to reopen, as reported in this The Wall Street Journal article on the reopening in Georgia:
At Candler Nails in suburban South DeKalb, 12 women—most wearing masks—waited outside to get their nails done. The shop would only let three customers in at a time and was doing just hands, not feet.
"It's essential. It's like food," said customer Nicole Harris, 37 years old, who was laid off from her job at a warehouse. She said she found most nail salons were still closed and waited more than two hours for her turn in the salon…
Across metro Atlanta Friday, almost all of these businesses remained closed in the wealthier parts of the city. In less affluent areas, some shops were open and bringing in customers.
At the Men's Room Barber Shop in suburban Atlanta, owner Anthony Sellars, 47, reopened because he desperately needed money, he said. He hasn't received any unemployment yet and has been burning through his savings just to keep a few bills paid "and keep the lights on."
Men came in a steady stream to the doorway to ask whether Mr. Sellars could fit them in. "It hasn't stopped since we opened at 9 a.m.," he said.
Doctors Argue for Reopening
In this report from the American Institute for Economic Research, two emergencies from doctors argue for reopening the country. The shutdown was smart early on when we knew little about the virus, but now that we have data, it is no longer justified, the say. This report includes both videos and transcripts.
They point out that the rising cases of child abuse, spousal abuse, alcoholism, depression, and suicide caused by the shutdown and the collapsing economy is far worse than the damage done by the coronavirus.
Food Supply Chain Issues Worsen
First farmers dumped millions of gallons of milk. Then they plowed under fresh vegetables. Then they destroyed eggs rather than let them grow into chickens. Now they are culling pigs and chickens – killing animals and destroying the carcasses because the meat processing plants that would normally use them are closed due to COVID-19.
The harm done to our food supply chain may linger well after the virus is behind us but what is even sadder is that this food is being wasted while Americans go hungry and hundreds of millions overseas starve. The problem is not a lack of food – it is a lack of food where it is needed. That we as a country can afford to kill millions of animals is a remarkable testament to the U.S. being the breadbasket to much of the world. That we cannot get food to hungry people demonstrates the problems inherent in a highly specialized supply chain. A supply chain that cannot quickly shift from supplying the commercial market to the grocery market is an example of too much specialization and insufficient flexibility.
Here are some related news articles:
To put today's numbers in perspective, you can look back at yesterday's news and numbers or compare them to our report from a week ago.