Monthly Archives: June 2022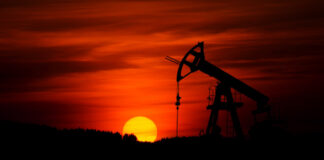 By focusing on reducing oil use instead of boosting supply, Biden is hurting Americans and giving Russia a powerful tool to win its war in Ukraine.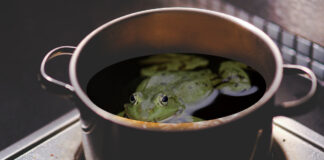 Are you the frog? We all need to stop and think about the water temperature. It may be time to hop out of your seemingly comfortable life while you still can.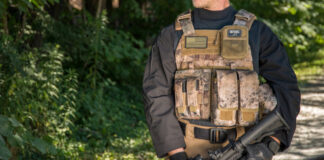 It's time to step up your game. Don't just practice on a square range, train in a more realistic environment. Push outside your comfort zone.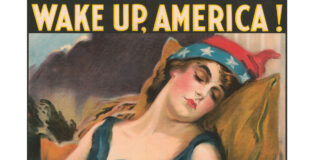 Combine our economic outlook with a food shortage that could last years, an energy crisis that shows no end, and the possibility of World War III, and the future looks pretty grim.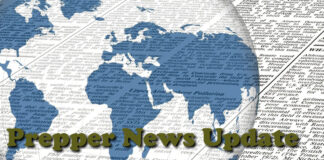 NATO boosts number of troops in Latvia, Lithuania, and Estonia while increasing number of troops ready for a rapid response to war with Russia.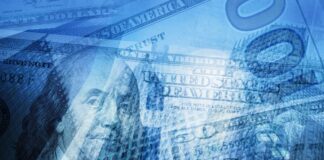 Dallas Fed Manufacturing Survey plunges more than 10 points, surprising economists as respondents predict doom for the economy.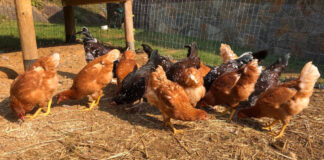 How-to information for newbies plus tips and techniques to make raising chickens and getting fresh eggs quick and easy.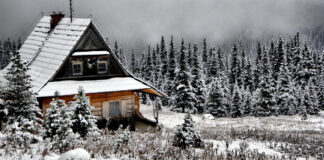 Whether you live in an urban apartment building or a cabin in the wilderness, this is the time to prep to survive a winter with power outages and expensive heat
After the end of the world as we know it, I expect the survivors will come from four groups. Are you in one of them?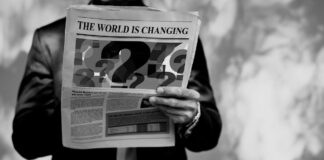 A U.S. official predicts the current food crisis will be a "multiyear" problem.